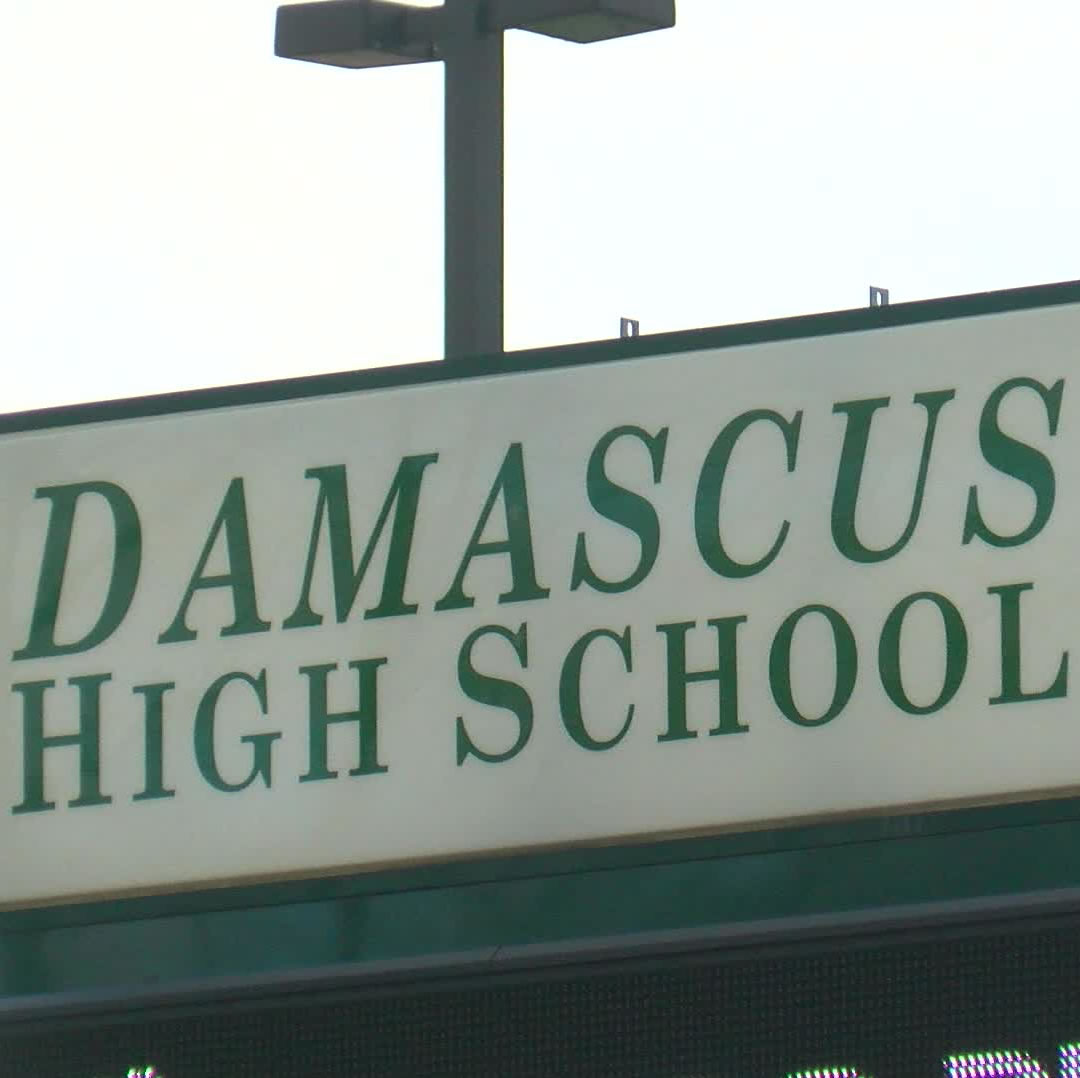 Damascus Assistant Principal On Leave After DWI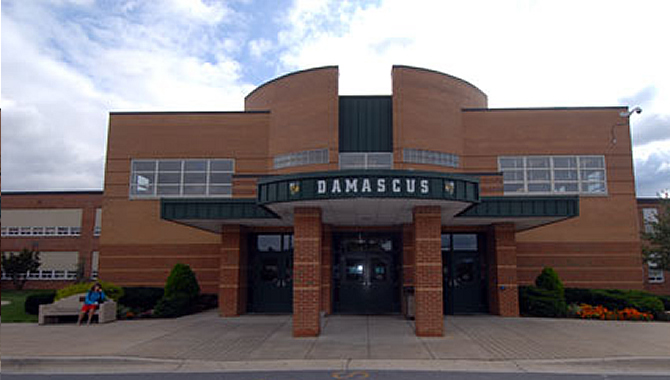 Maniya Jules, an assistant principal at Damascus High School, has been put on "extended personal leave" effective April 1, according to a letter emailed home from Principal Casey Crouse.
"We are in the process of identifying a qualified professional to act in her role while she is on leave. I will send a follow-up communication once that person has been identified," Crouse said.
Crouse said she'd follow up with the community once they've identified the interim assistant principal.
The news comes after ABC7's Kevin Lewis was first to report that Jules has been charged with her second DWI in less than two years.
According to records from the District Court of Maryland, Jules was pulled over on March 22 at 12:46 a.m. on Tuckerman Lane in Rockville for driving under the influence of alcohol. Jules is scheduled for trial in Rockville on May 20.
Derek Turner a spokesperson for Montgomery County Public Schools, wouldn't comment on personnel matters, but he said in an email that DUIs aren't "a required reportable arrest under MCPS regulations."
According to MCPS Regulations, employees are only required to report arrests and criminal charges related to sexual offenses, child sex abuse and crimes such as abduction, arson and kidnapping (the full list can be found here).