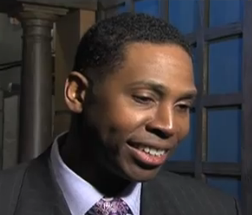 Damascus Community Meeting Set for Sept. 18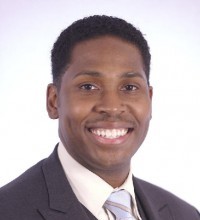 Montgomery County Council Vice President Craig Rice will meet with the Damascus community on September 18 from 6:30 – 8:30 p.m. at the Damascus Community Center, 25520 Oak Drive. Rice will discuss how the changes in Damascus and in the surrounding community will continue to impact residents. The older parts of downtown Damascus and the newly redeveloped shopping center in the town each have attracted new businesses over the past two years, yet each have open storefronts. He will address how the recently allowed sale of alcohol has affected the business district. He also will discuss the possible impact on the Damascus business community from new retail businesses that will be opening in nearby Clarksburg and Germantown.
Other issues Council Vice President Rice will discuss include the progress being made on the new Holy Cross Hospital on the grounds of the Montgomery College campus in Germantown. Another subject that concerns Damascus residents is the planned Corridor Cities Transitway (CCT) that would extend from the Shady Grove Metrorail station to Clarksburg. Recently, the project was divided into two sections, with the northern-most section projected to be completed after the southern-most section.
Damascus has continued to be a relatively quiet part of Montgomery County for a very long time. However, many things are changing in downtown Damascus, and all around the community, at a very rapid rate. It is important that we keep up with these changes and what they will mean to all of the area's residents. This town meeting will be a great opportunity for people to offer their thoughts, ideas and suggestions," said Council Vice President Rice.
For more information about the community meeting, call 240.777.7955 or e-mail Councilmember Rice at: Councilmember.Rice@MontgomeryCountyMD.gov .