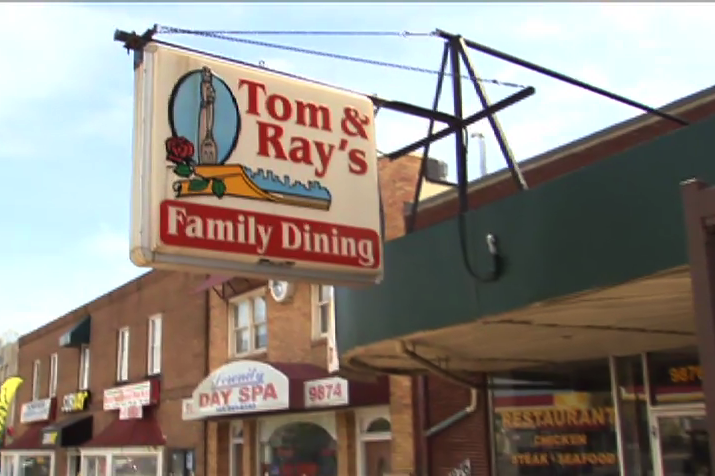 Damascus Dry No More (Video)
The Montgomery County Liguor Board has given preliminary approval to the first application to see alcohol in the town of Damascus. Councilmember Craig Rice comments on the positive impact this may have on Damascus' economy.
Visit our PEG partner County Cable Montgomery to view more of its local programming.