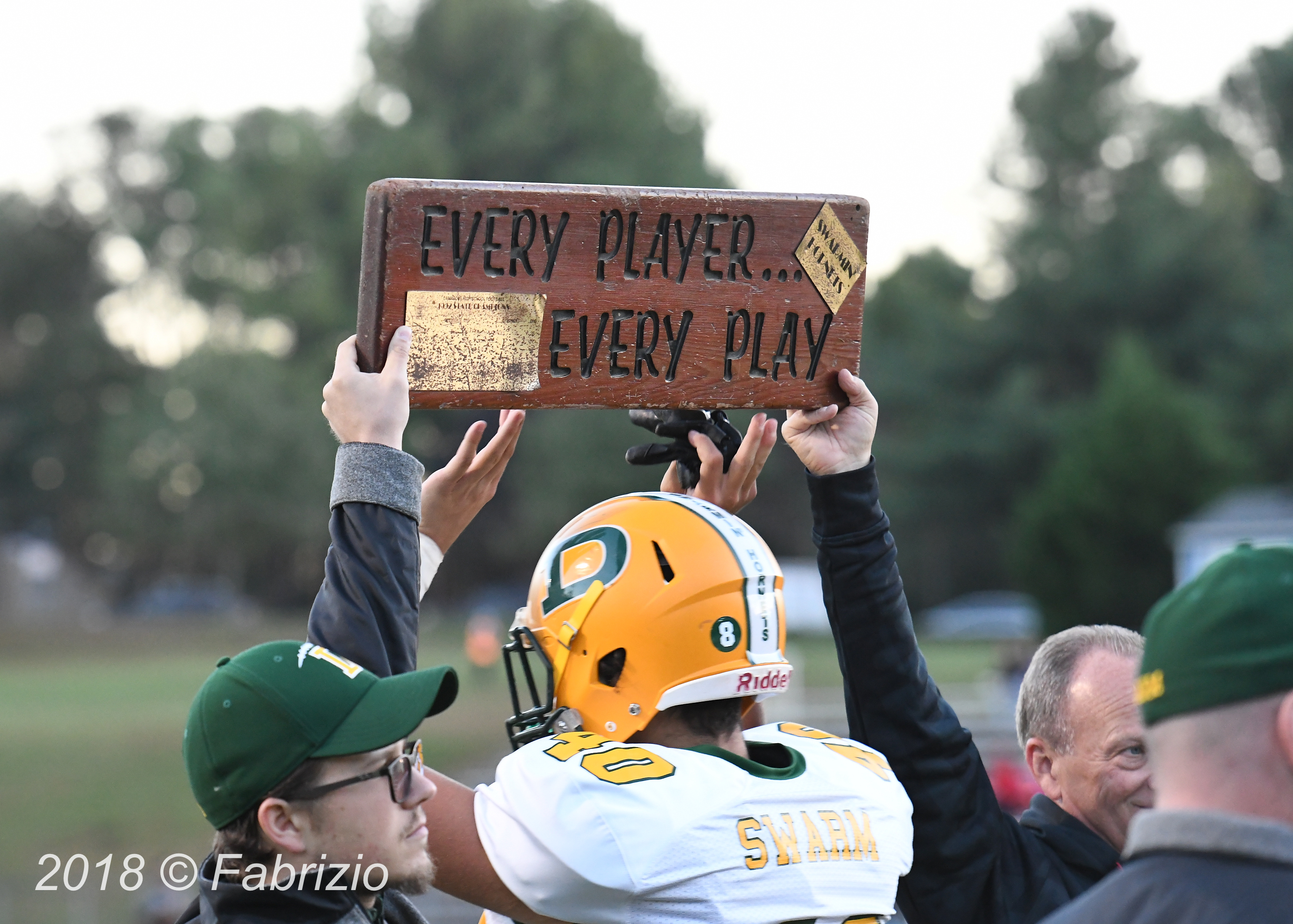 Damascus Football Makes it 49 Straight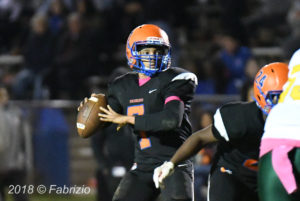 The Damascus Hornets were stymied in the first half on their way to a 49th win as the Watkins Mill Wolverines held them scoreless.  The last time Damascus found themselves held to goose egg score in the first half was against Williamsport at home during the MPSSAA 2A semifinal in November 2017.  The Wolverines had some help from the Hornets inability to hold onto the ball having coughed it three times in the first half.  The momentum that existed in that stadium was on display by Watkins Mill during the first half.  The defense shined and sophomore quarterback Kyle Wingate stayed fearlessly in the pocket tossing arrows.
The second half in Montgomery Village was a different story.  Both teams combined to put up 42 points on the board most of which was in favor of the Hornets as they took the win by beating the Wolverines 28-14.   The Hornets regained their composure behind the running of Chris Shaw and the steady second half performance of quarterback Michael O'Neil.  Damascus recovered it's composure and sealed the lead when the defense stripped Wingate of the ball and returned the loose ball for a 88-yard touchdown.  With 4:02 left in the game the Wolverines were able to respond when Anthony Rush went 64 yards for their first score.  The Wolverines had put up 205 during their first six games of the season.  Wingate left in the fourth quarter due to an injury and backup QB Lucas Elenga connected with David Okoli for the second score with 1:45 on the clock.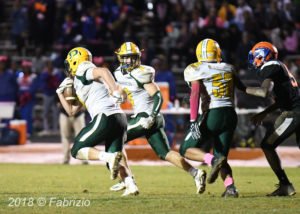 Next week Watkins Mill (5-2) travel to Poolesville while Walter Johnson faces Damascus (7-0) at Damascus. The Hornets can tie the longest winning streak in the state record at 50 wins next week should they be successful.
Photos to follow
All Images copyrighted 2018 © Phil Fabrizio | PhotoLoaf®  for MCM