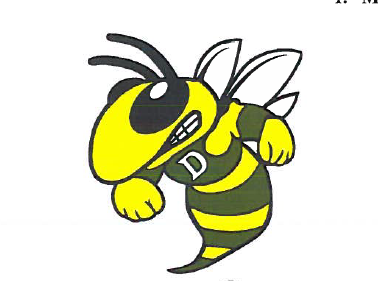 Update: Three Damascus High Students Charged for Hazing Incident
Update, 2:40 p.m.: The Damascus High School hazing incident from Oct. 31 has brought rape charges against three students, a Montgomery County police statement said.
The boys face two charges of second-degree rape and two counts of attempted second-degree rape, police said. Police have identified four victims.
The assaults took place in a male locker room after school was dismissed, police said.
Police took the boys who were charged into custody Thursday night, police said. Special Victims Investigation Division processed those charged. And all charges are currently being handled through the Maryland juvenile justice system, police said.
Anyone with information is urged to call SVID at 240-773-5400.
---
Original post: Montgomery County police are investigating hazing among members of the Damascus High School junior varsity football team, the school's principal said in an email to parents.
"The alleged behavior is upsetting and unacceptable and will not be tolerated at Damascus HS," Casey Crouse wrote.
Police released few details about the incident. A statement said the incident occurred Oct. 31. Special Victims Investigations Division (SVID) detectives are conducting the investigation because the incident includes sexual offenses.
"Investigators will work to determine if any of the alleged acts in this reported incident rise to the level of a criminal offense," the statement said.
Crouse's email said the allegations are not connected to the school's varsity football team. The varsity squad won its 51st consecutive victory on Oct. 26 to set a Maryland record.
The email says that the school has forfeited Thursday's junior varsity football game.
"Any student who is found to have hazed another student will be disciplined in accordance with the MCPS Student Code of Conduct and may also face legal consequences," Crouse wrote.