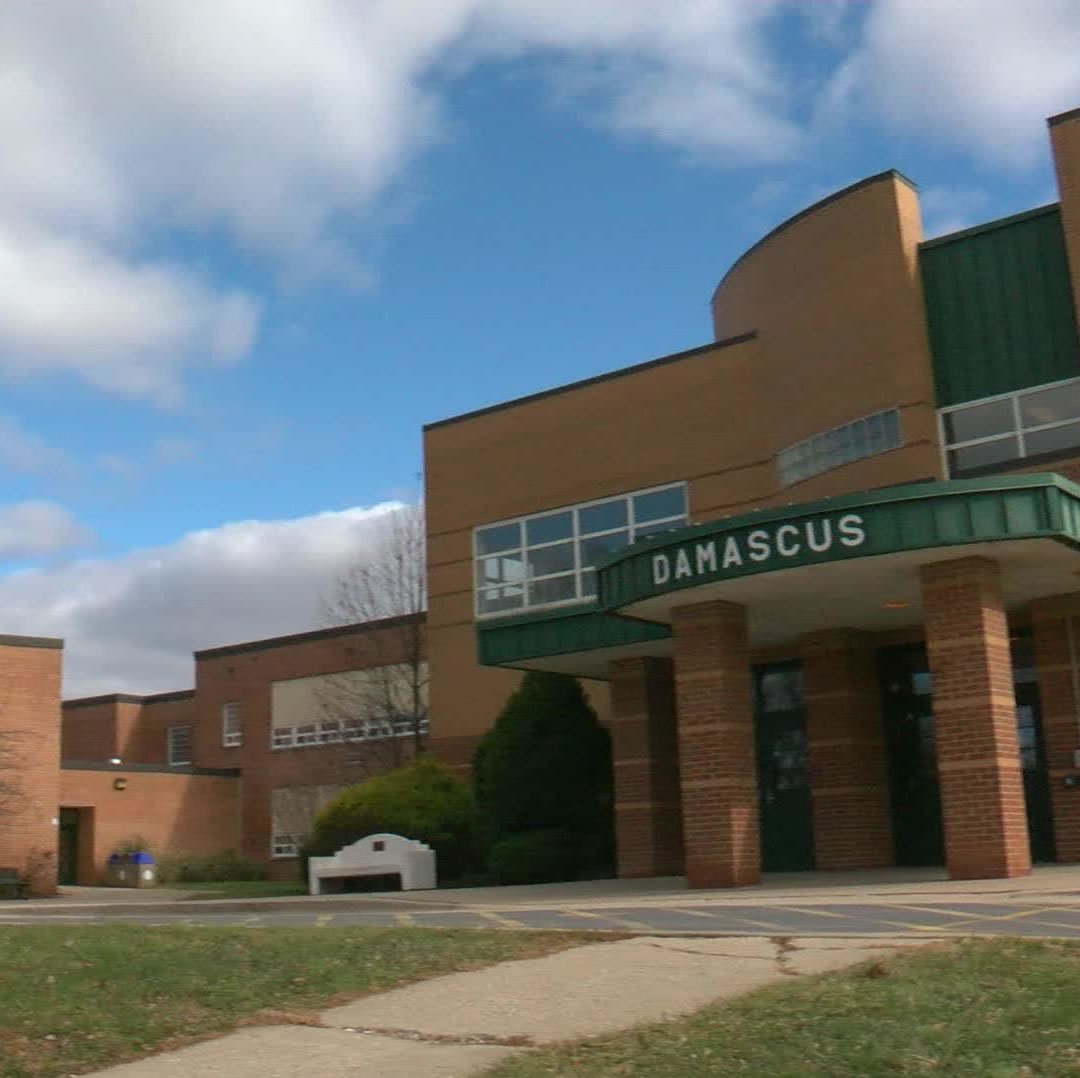 Damascus High School JV Football Coach Placed on Leave
The Junior Varsity Football Coach at Damascus High School was placed on administrative leave last month as part of the internal investigation following the locker room hazing incident in October. The investigation is looking into the supervision coaches and staff members have over students in the locker rooms, which is where this incident took place.
Vincent Colbert, the head JV coach since 2006, has been placed on personnel leave to "avoid interference in the school system's investigation," according to the Bethesda Beat. Colbert is not a full-time employee of the school system.
Colbert was also removed from being the head coach for the school's allied softball team, a slow-pitch softball team made up of both students with disabilities and general education students. A letter sent by MCPS to allied softball team families states that the team's assistant coach, Megan Stultz, has assumed the head coach position.
The Washington Post reported Colbert was one of the first school officials to find out about the allegations, and after group text conversations, Colbert, Principal Casey Crouse, Athletic Director Joe Doody, and Varsity football coach Eric Wallich conducted their own preliminary investigation before alerting the police.
The incident occurred last October, when several students sexually assaulted several other students with a broomstick as part of a hazing ritual. The four attacking students have since been charged with first-degree rape and will be tried as juveniles.
A petition in support of Colbert has been started by parents and others in the Damascus community, stating that Colbert and others on the football team's coaching staff "are being held accountable for actions out of their control." The petition has been signed by over 1,350 people.