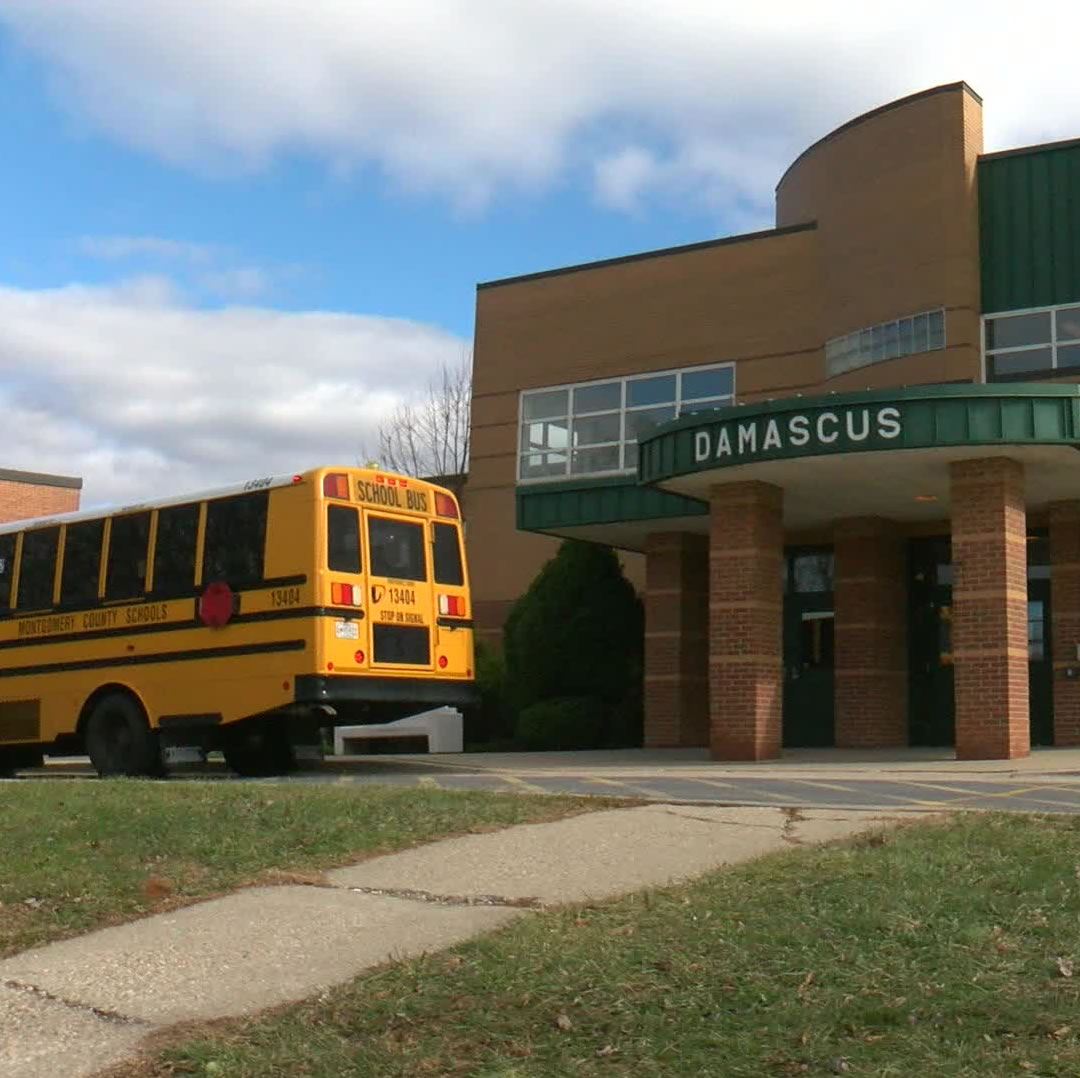 Damascus High Students Indicted on Eight Counts
The four 15-year-olds who face rape charges for an incident at Damascus High School have been indicted by a Montgomery County grand jury, a spokesman for State's Attorney John McCarthy said Friday.
The four — Jean Claude Abedi and Will Smith, both of Clarksburg, Caleb Thorpe of Gaithersburg and Kristian Jamal Lee of Germantown — were all members of the school junior-varsity football team. Each was charged in connection with a Halloween incident inside the freshman locker room in which they attacked smaller students with a broom.
The grand jury handed up eight indictments for each of the boys: one count of first-degree rape, three counts of attempted first-degree rape and four counts of conspiracy to commit rape.
On Monday, District Court Judge John Moffett reduced their bail to $20,000 each. Each has posted bond, according to online court records.