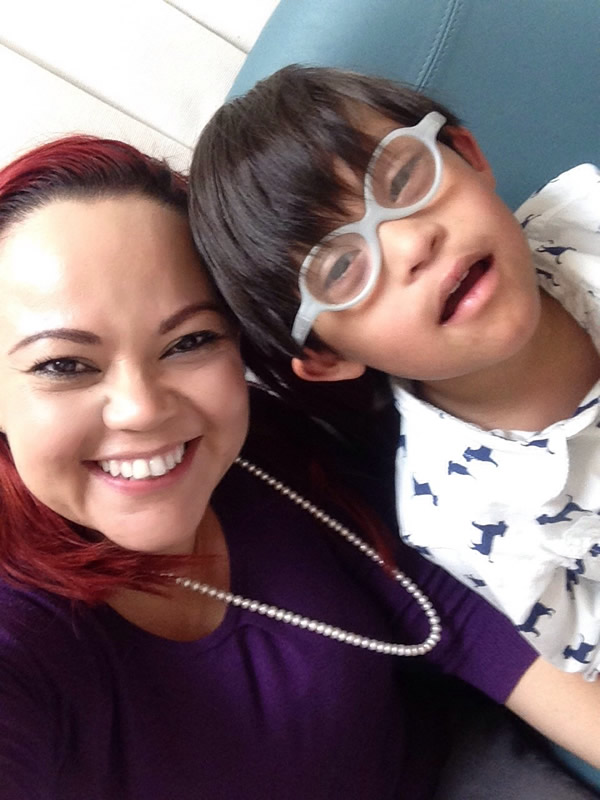 Damascus Mom Thanks Police, Community for Finding Lost Son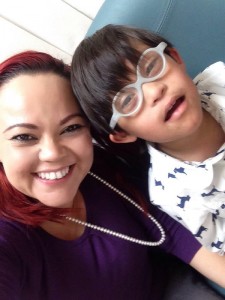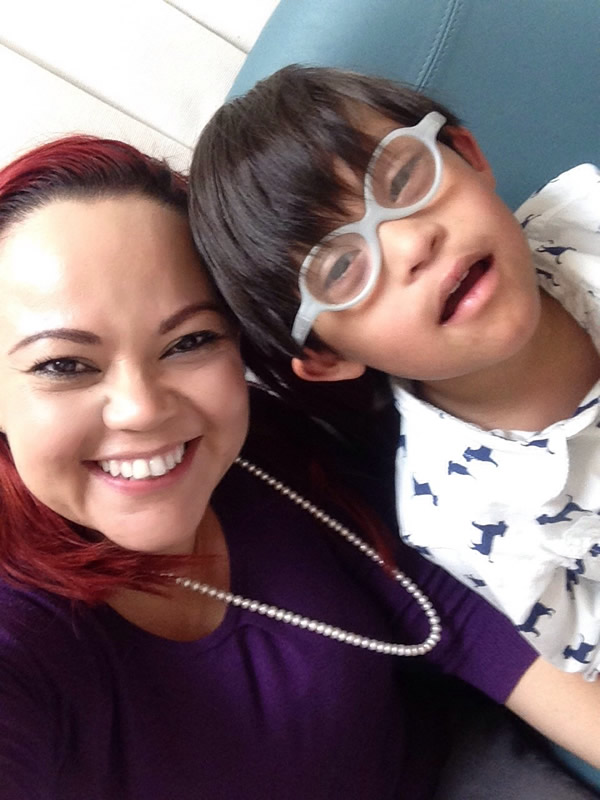 A Damascus mom has multiple law enforcement agencies and an entire community to thank for finding her 7-year-old son with Down Syndrome who had wandered from home just as a major thunderstorm was approaching Monday night.
Raphael Leon was going to go to the supermarket with his dad Monday evening when his dad went into the house off Butterfield Way to retrieve his wallet leaving the 7-year-old outside momentarily. That was all it took for Rapahel to wander off resulting in a 2-and-a-half hour search for the boy.
It started with his mom Karina Echeverz driving around the neighborhood looking for her son she said has trouble communicating, But, after some time Echeverz said she realized she needed help.
"It was awful. You feel anxous and the time goes by and you can not find him," she told MyMCMedia.
At 8 p.m. –  police en route and a thunderstorm moving in – the search for Raphael intensified.
Montgomery County Police Officer John Greene was in charge of the search and said it was a multi-agency effort.
"Obviously with the weather there was heightened concern with the severity of the storms coming through," Greene said.
That's when Damascus Volunteer Firefighters with infrared goggles helped to search the wooded area nearby; an off-duty Rockville K9 officer used his bloodhound to track the boy's scent and neighbors alerted via a reverse 911 call helped in the search.
"It was amazing to see all of this police team working and the fire rescue and the neighbors…I have no words. When I remember about it I feel like crying," Echeverz said.
It was an officer working a job undercover who came to help who eventually found Raphael, cold, wet and clinging to a fence post in a field behind Damascus High School.
"He heard a faint whimpering and say the boy who was clinging to a fence and looking at the school. There was a lot of lightening and thunder. The officer picked him up and carried him to the high school and he was met there by the fire department. The officer who located him did a great job," Greene said.
Echeverz said she was escorted to the ambulance and rode with her son to the hospital where he was checked out and found to be okay.
"When I saw him in the ambulance he was holding on to that officer like don't let me go. I have no words to express how grateful I am. I don't even know how to thank them. It was a hard night," Echeverz said.