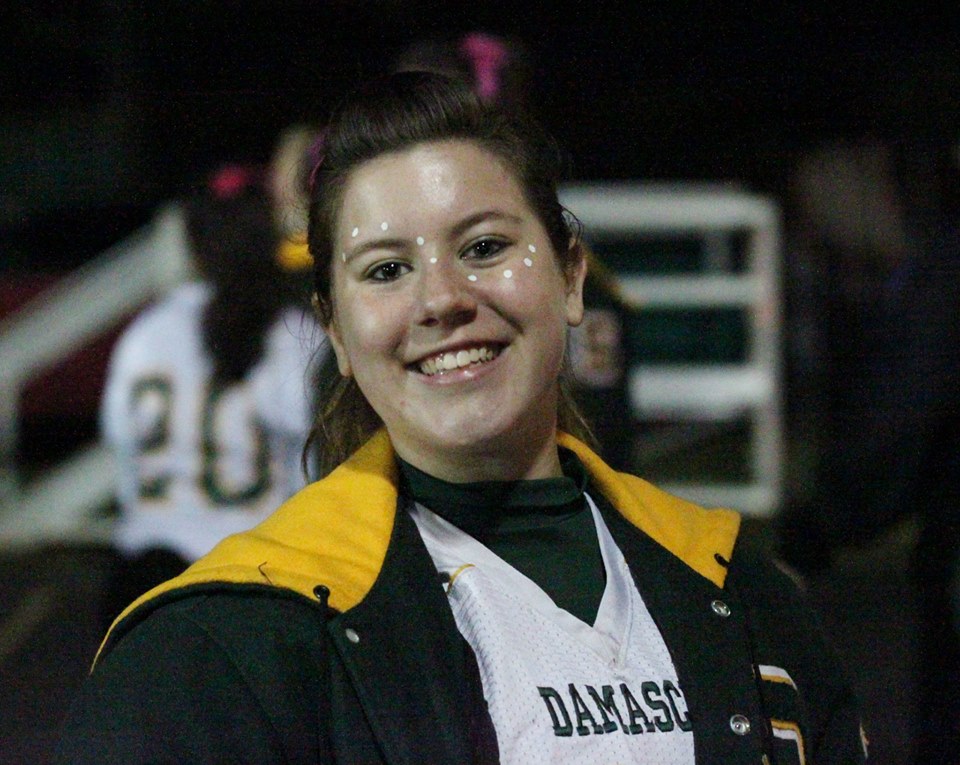 Damascus Student Accrues More than 2,000 Volunteer Hours
Damascus High Junior Brianna Nelson likes to donate her time…lots of it-  2,227 hours to be exact and climbing.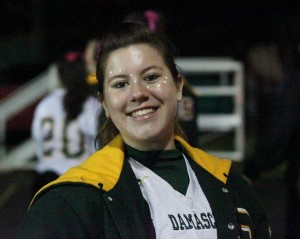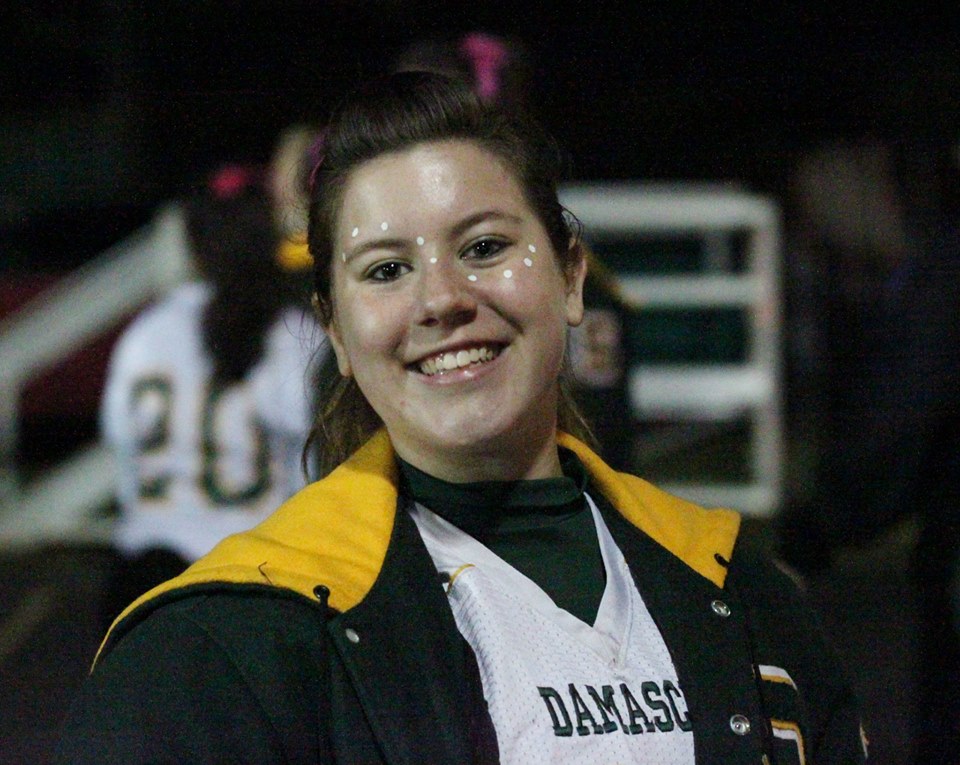 As of April, she has the most Student Service Learning hours of all current Montgomery County Public High School students. The number even surprised her.
"I knew I had a lot and it wasn't a specific goal," Nelson told MyMCMedia. "Once I reached the required number I didn't see reason to stop or stop documenting them."
Students in MCPS are required by the Maryland Department of Education to document 75 SSL hours to graduate. Maryland is the first state in the nation to require high school students to engage in service-learning activities as a condition of graduation, according to the Education Department. Students can start accruing them after fifth grade.
This year in Montgomery County 2,129 seniors of the county's 10,000 graduates were able to don a special purple graduation tassel signifying they accrued 260 or more SSL hours, according to Kimberly Bloch-Rincan, coordinator for SSL program for MCPS.
At Damascus High where Nelson attends, 66 students earned a purple tassel. Even her principal said she had "no idea [Brianna] had that many hours."
"When we recognize academic success and recognize a student's commitment to community service it elevates that value," said Damascus Principal Jennifer Webster. "It shows kids success is about more than grades. Grades are great but it is also about commitment and helping others and giving back."
Brianna, who lives in Gaithersburg, found a few ways in her community to give back. She works with the Maryland Association for Family and Community Education to assemble and send monthly care packages to troops; helps the ALS Association in Rockville with administrative work and volunteers for the Damascus Sports Association as a poms coach. She's also helping teachers prepare their classrooms for the school year.
"I think the SSL hours are making students understand they are not the only people in the world. It can be a small gesture but it makes a difference for someone," Brianna said.
As of April, 676 nonprofit in Montgomery County are approved to award SSL hours. Find out who they are here.