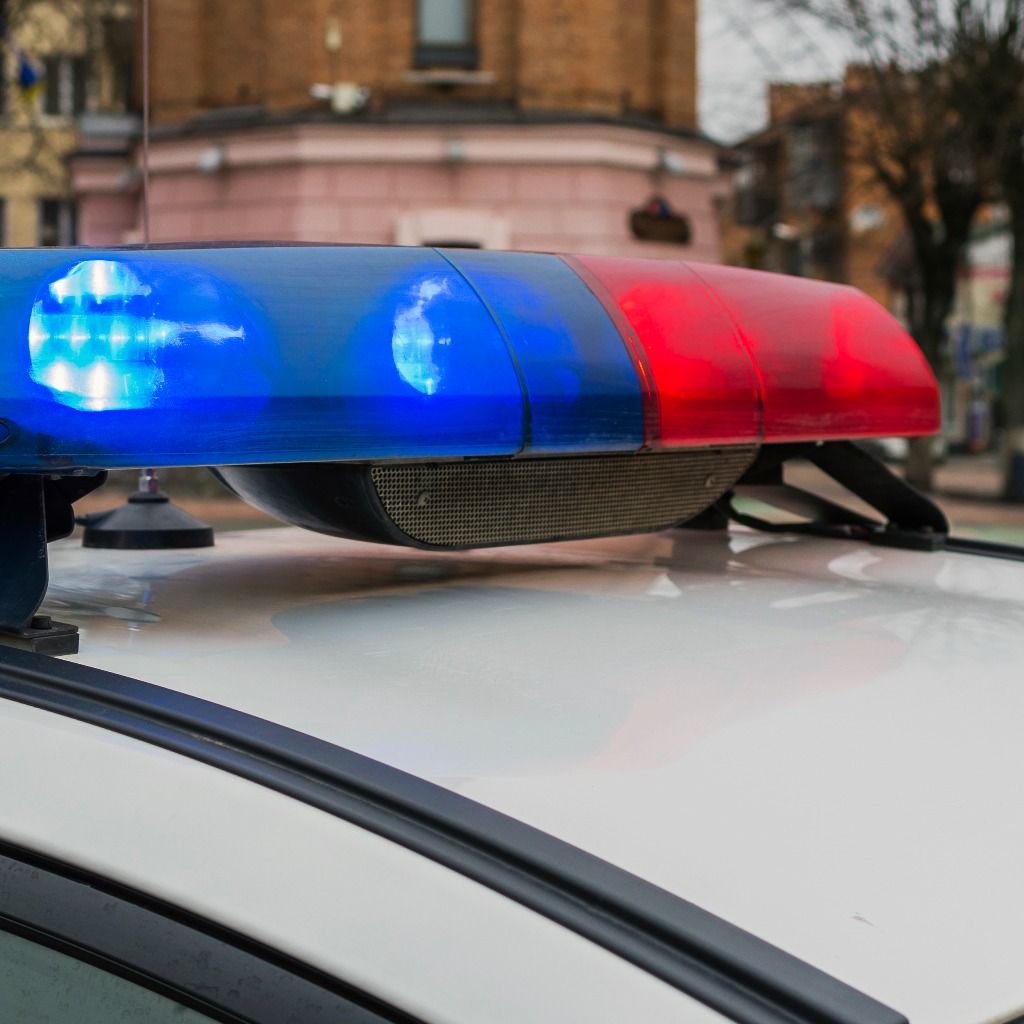 Damascus Woman Dies in Wreck
A Damascus woman died Thursday morning after a collision on Hawkes Road.
A police statement said Nancy Soraya Moreno, 49, of the 10800 block of Sir Barton Circle in Damascus, was taken to a local hospital with life-threatening injuries.  She died her injuries at the hospital, police said.
Police said a 2013 Honda Accord was traveling eastbound on Hawkes Road and a 2003 Chevrolet Express 2500 van was traveling westbound on Hawkes Road, police said. The collision occurred just before 10 a.m.
For reasons still under investigation, the Accord and the Express 2500 van collided in the 11700 block of Hawkes Road. Hawkes Road connects Md. 27 with Stringtown Road, east of Clarksburg and southwest of Damascus.
Moreno was driving the Accord, police said.
Police identified the driver of the van as David Joseph Dowling, 57, of the 23100 block of Bank Barn Court in Germantown. Dowling and a man sitting in the front seat suffered minor injuries, police said.
This investigation is ongoing.  Anyone with information regarding this collision is urged to contact the Collision Reconstruction Unit at 240-773-6620.