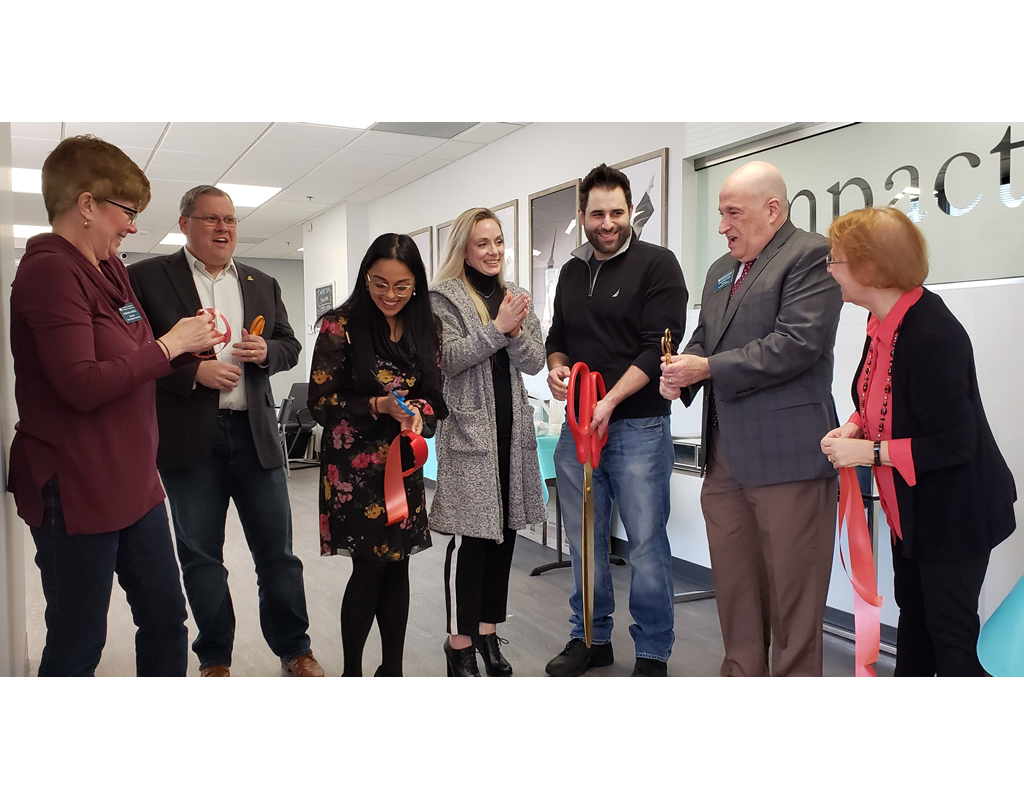 Dance Education is Blossoming in Gaithersburg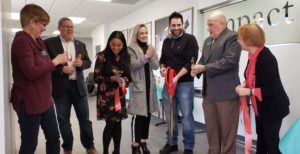 Dancers are given an encouraging environment to grow and excel their dance education at Impact Performing Arts, LLC. The Impact team "supports dancers to grow artistically and academically, and develop them into well-rounded individuals".
The Gaithersburg-Germantown Chamber of Commerce (GGCC) supported Impact Performing Arts, LLC on the grand opening of their new dance studio on March 5, 2019. They are located at 200 Perry Parkway, Suite 7, Gaithersburg, Maryland.
The company offers upwards of fifteen styles of dance for students ranging in age from three to eighteen. Impact is a dance school and company focusing on teaching, motivating and inspiring dancers of all ages, styles and backgrounds.
City of Gaithersburg Mayor Jud Ashman and Nina Ganti, Constituent Services and Outreach Representative, U.S. Senator Chris Van Hollen, were in attendance; along with several attendees, including GGCC board and Chamber Members.
The dance company has an impressive repertoire of faculty and instructors. Tiffany Spithas, owner & artistic director of Impact & DanceWorx, was the coach at Quince Orchard High School in 2011-12 when the squad placed second in County competitions; instructor, Heather Grimm, has trained with Gus Giordano, Mia Michaels, Scott Jovovich, Roni Koresh, Kim Bears-Bailey and countless others; Megan Carter, instructor, appeared on  "So You Think You Can Dance" season 7 and was voted the Best Over All Female dancer for SYTYCD New York and Miami auditions; and Lisa Irvine, instructor, was a dancer with the Pacific North West Ballet where she danced in the corps and as a demi-soloist with their touring company. Learn more about them at: www.impactpak.com.
The GGCC is active in providing business-to-business networking opportunities throughout the year: a collective voice in local, regional, and state legislative affairs, professional development opportunities and other services that enhance the business environment.