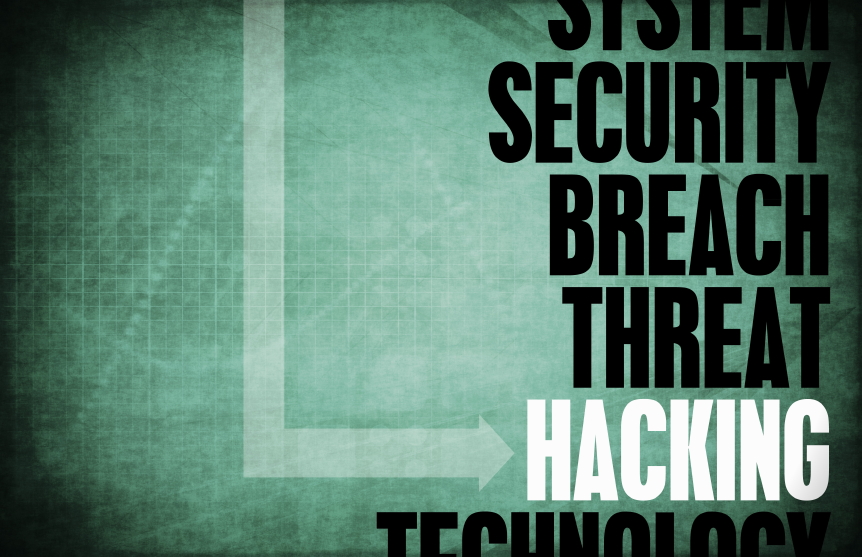 Data Breach at University of Maryland
University of Maryland's President Wallace D. Loh sent a letter dated Feb. 19 to students, faculty and staff at the College Park and Shady Grove campuses communicating a data breach involving approximately 309,079 records containing personal information. A sophisticated computer security attack on a database included the personal records of faculty, staff, students and affiliated personnel from College Park and Shady Grove campuses who have been issued a University ID since 1998. Information compromised includes names, Social Security numbers, dates of birth and University identification numbers. No financial, academic, contact or health information was compromised. Currently the incident is being investigated by a task force including law enforcement, university information technology leadership and computer forensic investigators. The University is offering one year of free credit monitoring to all who were affected.
Additional information will be on the University website home page. The University has established a hotline if you have questions about the incident at 301.405.4440 or email at datasecurity@umd.edu

Visit University of Maryland website for more information.