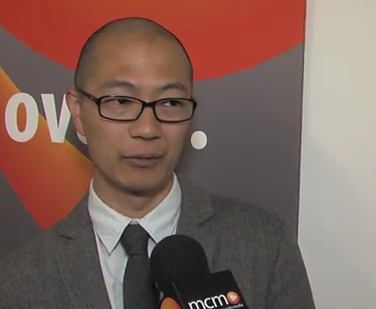 David Moon on At Large County Council Races (Video)
In this MyMCMedia extra, David Moon, who founded the Maryland Juice politics blog, shares his thoughts on the at large County Council race.
Moon is also a candidate in the District 20 race for delegate. You can find out more about his campaign here. The primary election is scheduled for June 24.
Related: