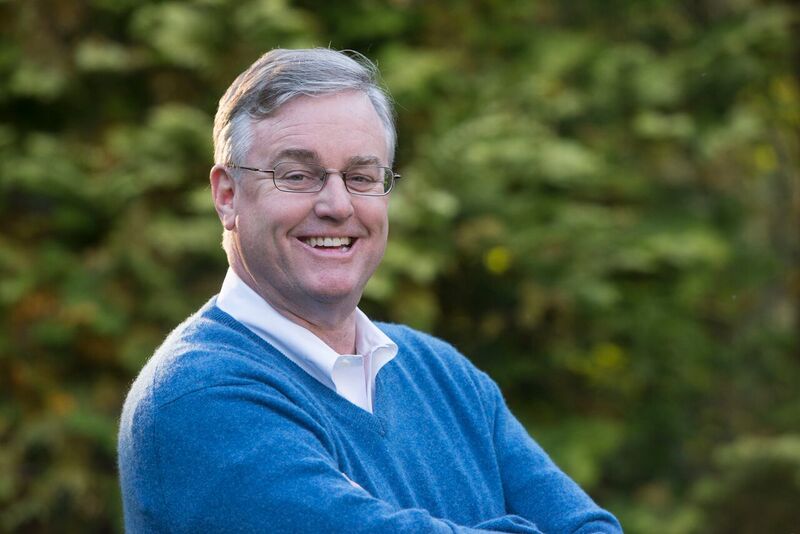 David Trone Announces He's Running For Congress (VIDEO)
David Trone, a Democrat, is running for Congress again.
This time, the Potomac businessman, is running for the Maryland 6th District seat that John Delaney is leaving. You may remember that last year Trone ran for the Maryland 8th District seat. That seat was won by Jamie Raskin.
Trone posted a video and unveiled his new website today.
"With your help, I'll pick right up where John leaves off," Trone said in his campaign video. The founder and owner of Total Wine and More said he wants to make things better. He said success only means something when you give back. "That's why I am running for Congress to make things better."
Watch his campaign video, below:
You can find out more about his campaign, here.
.@JohnKDelaney is a good friend and a great representative. With your help, I'll pick up right where he leaves off.https://t.co/bV9UPaGat6

— David Trone (@davidjtrone) August 2, 2017
In a release that accompanied his announcement, Trone said he would oppose Trump administration policies that would "gut healthcare, women's rights, education, environmental protections, and Social Security." He also would fight to increase funding for the National Institutes of Health, infrastructure improvements including I-270 and I-81, and creating jobs in every part of the 6th District.
Trone also emphasized the need to help people in rural parts of the 6th District. He grew up on a family farm cleaning hog and chicken pens, and showing animals as a member of the 4-H. His family struggled to keep the operation afloat, and the farm eventually went bankrupt.
Pledging to represent only the interests of the 6th District and to not be influenced by special interests, Trone said that he won't take money from corporations, PACs, or lobbyists.
RELATED POSTS
David Trone, Candidate for U.S. Congress District 8 – D (VIDEO)
Frick Website Clearly States What He's Running For; Candidate Doesn't