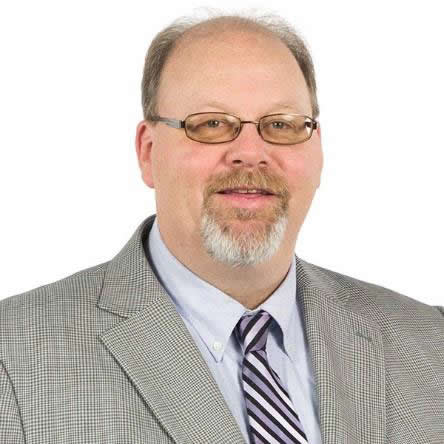 Davis Construction Announces Promotions and New Hires
James G. Davis Constructions Corporation (DAVIS) announced 36 company-wide promotions and 26 new employees.
Some of DAVIS' key leadership promotions include Jon Hancher, who was named Vice President – Healthcare. Jon joined DAVIS in 2012 as Director of Healthcare. With 30 years of experience in the construction industry, Jon has played an integral role in making DAVIS an even stronger competitor in the healthcare market. In fact, Jon's leadership and expertise helped DAVIS land a key expansion project this January with Adventist HealthCare Shady Grove Medical Center, an important repeat client.
Other notable promotions include longtime employees, Tim Swanson and Tom Meile, who were both named Senior Superintendents.
In addition to investing in its current employees, DAVIS' efforts to recruit the best proved strong in late 2014. The company hired 26 new employees, including three former DAVIS interns. Jeremy George, a graduate of Auburn University and AJ Pollock, a Virginia Tech graduate, were both brought on as Project Engineers. Robbie Shekletski, who hails from North Carolina State University, returned to the company as an Assistant Project Manager.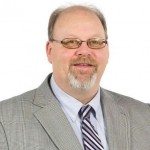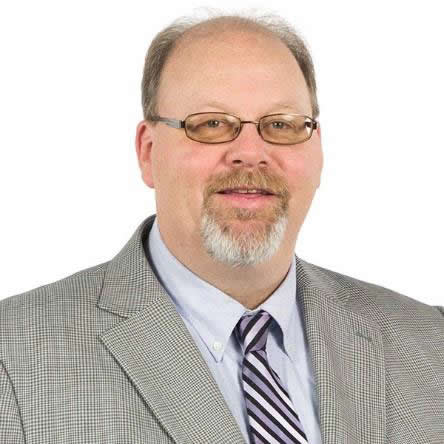 Jon Hancher, CHC, LEED Green Associate
Vice President, Healthcare
Jon oversees the planning and execution of DAVIS' Healthcare market sector. With 30 years in the construction industry, he is called upon repeatedly for program planning services, sought out by the region's largest medical organizations, and has provided constructability input, value engineering and feasibility studies to MedStar Health, INOVA Healthcare, Valley Health Systems and United Medical Center.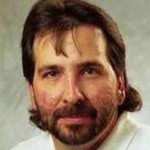 Tim Swanson
Senior Superintendent
Tim oversees the DAVIS superintendent team on large-scale projects, and is involved from preconstruction and mobilization all the way through closeout. Tim, who joined DAVIS in 1990, has delivered several high profile projects for the company, including Constitution Center, the Smithsonian Institution's Capital Gallery and the current office/retail transformation of the former Uline Arena.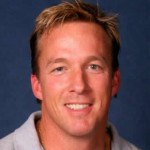 Tom Meile, STS
Senior Superintendent
Tom serves as a field leader and provides overall project strategy for field operations. He is responsible for the management and oversight of DAVIS' rigorous safety program and conducts daily compliance inspections. Tom, who joined DAVIS in 1999, is currently leading the earthquake repair and restoration work at the historic Washington National Cathedral. Past notable projects include City Vista and the U.S. Supreme Court.