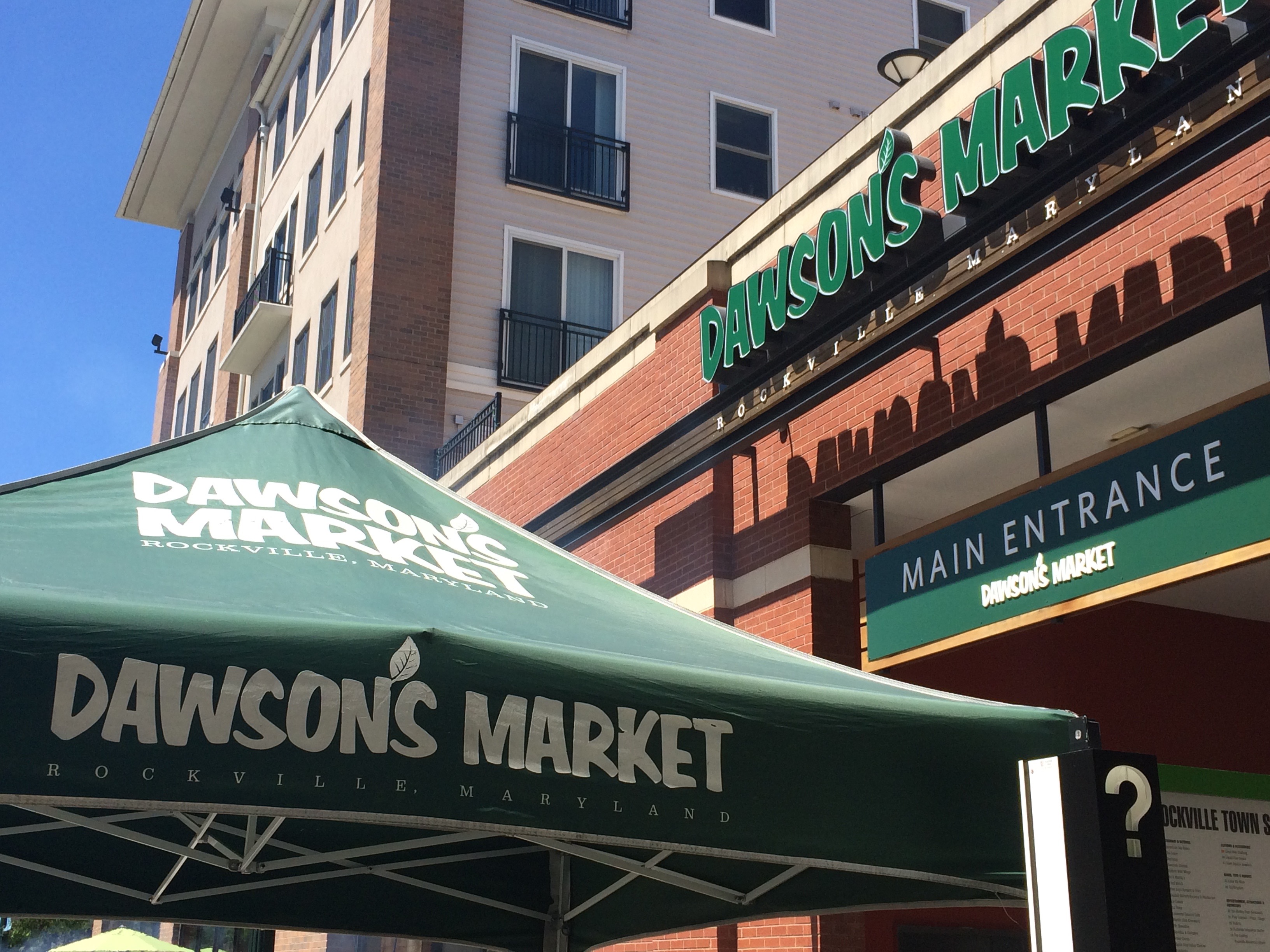 Dawson's Farmers Market Open on Wednesdays Now Thru Sept. 28 (PHOTOS)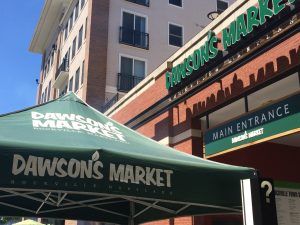 Dawson's Farmers Market is open on Wednesdays from 11 a.m. to 2 p.m. now thru Sept. 28 at 225 N. Washington Street in Rockville Town Square.
Beginning on June 8th, there will also be live music at the market to enjoy while you grab lunch or shop around.
Vendors signed up for the 2016 season include: Scenic View Orchards, Canela Bakery, Chocolates & Tomatoes Farm, Friends of the Library, VisArts, Holy Crepes and Southern Cross Bakery. In addition, Dawson's Market will be outside grilling up lunch options, including veggie burgers from noon – 2 p.m. each Wednesday.
You can find more information about Dawson's Farmers Market online, here.