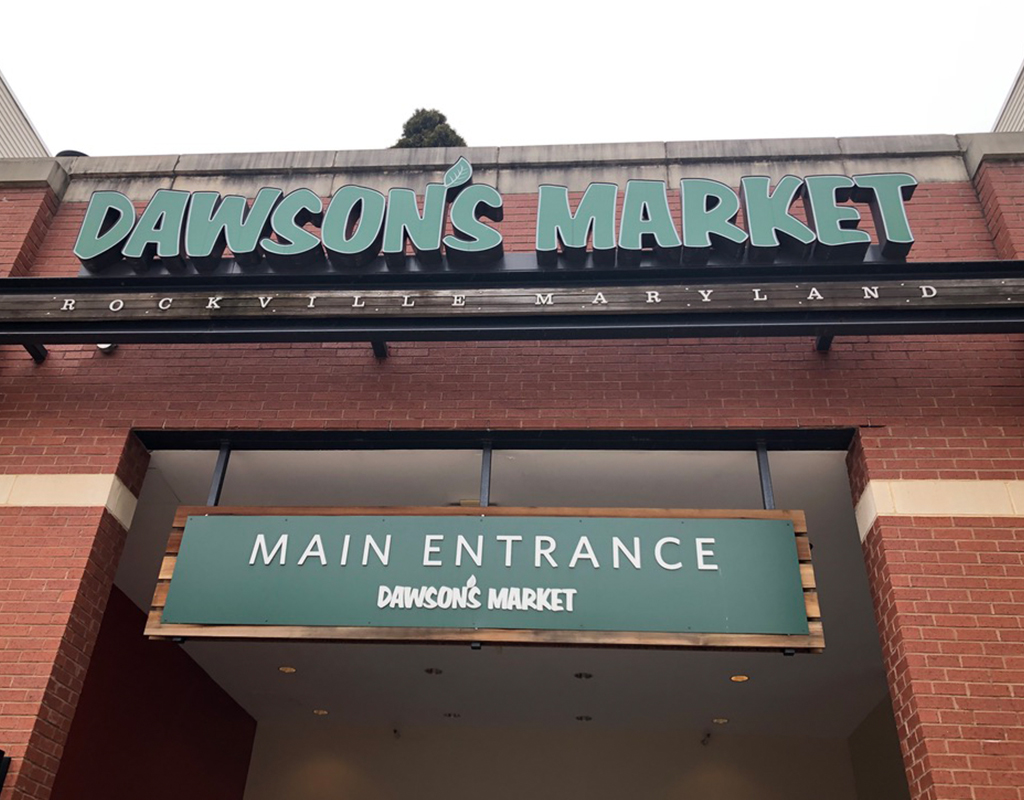 Dawson's Market Offers Help to Furloughed Federal Workers
Bart Yablonsky, the owner of Dawson's Market, announced two ways the grocery store will help furloughed workers.
Through Monday, Dawson's is offering a 10 percent discount on groceries to furloughed workers who show their government ID at checkout.
Also, Monday night from 6 to 8 p.m., Dawson's will host a chili dinner for furloughed workers who show a government ID.
"You may know that Dawson's Market had closed. It reopened on December 15 because of the support of the community," said Yablonsky. "So we want to give back to the community and support you guys as best we can."
Since Dawson's reopened, Yablonsky says business has been good, despite the shutdown.