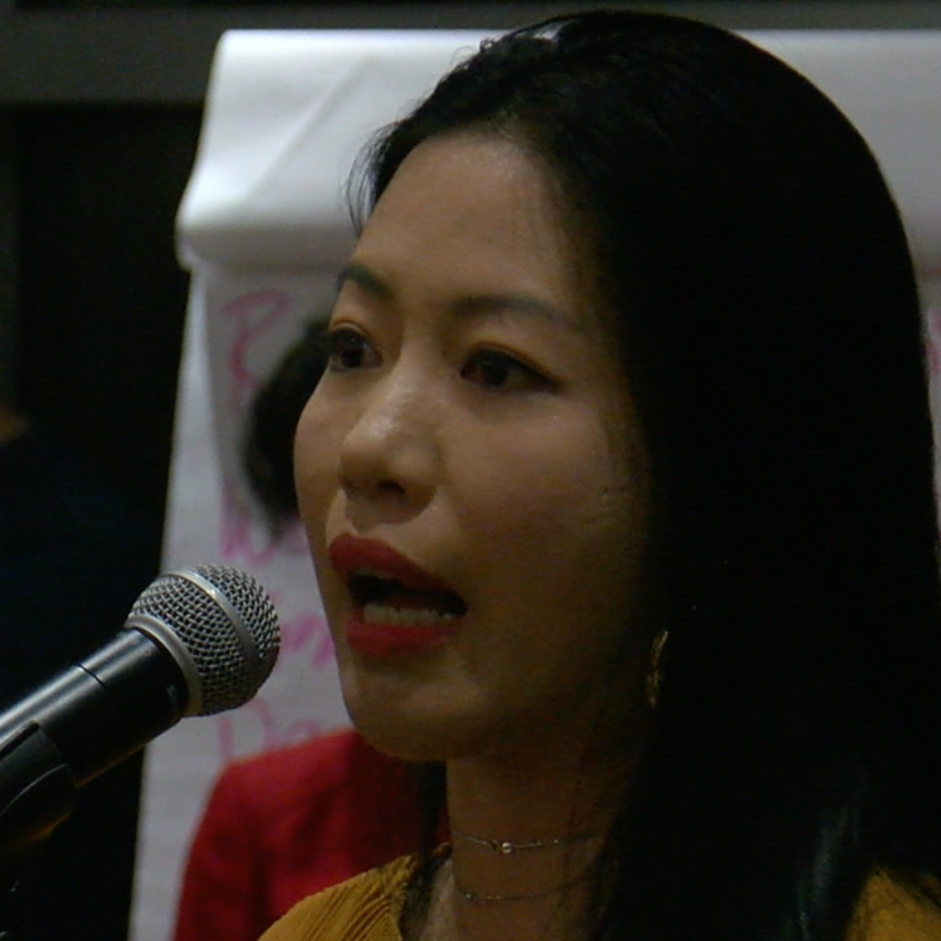 Dawson's, Parking, Rent Major Issues on Rockville Town Square
Residents had three main concerns about Rockville Town Square at a Tuesday night meeting:
Fight to keep Dawson's open.
Do something about the parking.
Examine what's happening to rents that are forcing businesses out.
A couple of hundred people packed into a meeting room at VisArts to share their thoughts about what's happening to the city's central square and what should happen.
Town Square, constructed about 15 years ago, has lost Mellow Mushroom, a tony pizza chain. It's about to lose the grocery store Dawson's, which was added about six years ago, and Pandora Seafood House and Bar, which faces eviction.
Federal Realty Investment Trust owns the retail areas of the Square.
Nearly every mention of Dawson's came from a resident who lamented losing it. Residents suggested it be replaced with a co-op or even a convenience store so that its high-profile location wouldn't be left vacant.
Several people said parking in Rockville was a problem. There are spots that offer a free hour, and motorists can get parking validated, which some people said was too much of a hassle.
And then there was the rent.
The Pandora owner, Chris Zhu, fought back tears describing how she was unable to open her restaurant and was charged 60 percent more than other businesses.
Dierdre Johnson, vice president for asset management for Federal Realty Investment Trust, had no comment.