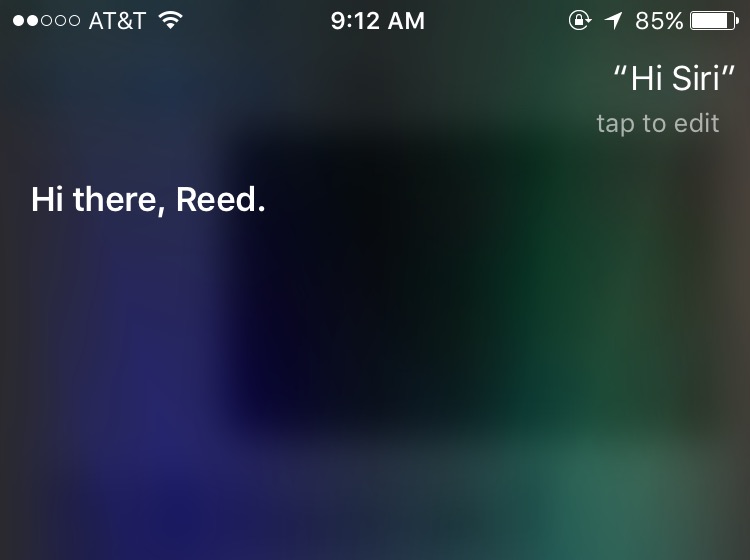 Day 12: "To Siri With Love.."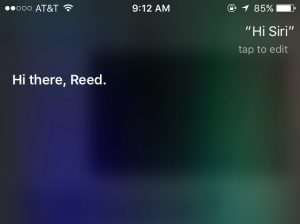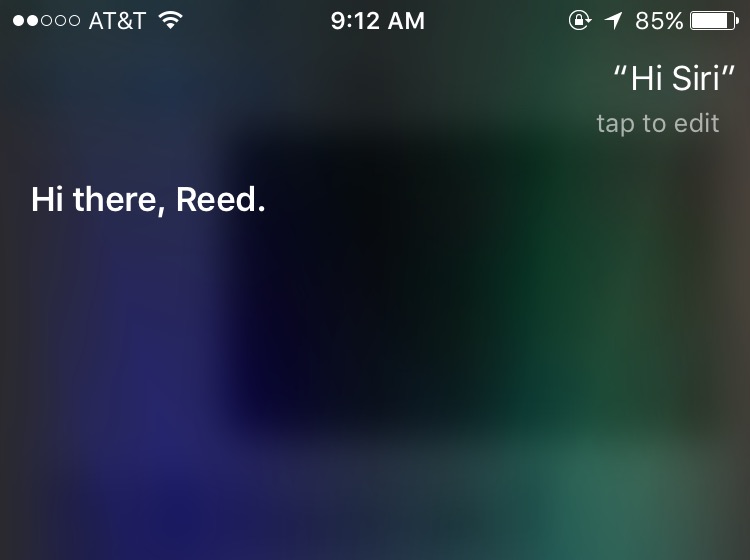 Dear Siri,
I admit, the first time I heard your perfectly modulated, computer enhanced voice, I was mesmerized. I applauded those geniuses at Apple for making us all futuristic like the Jetsons. We pushed that button often, just because we could.
But a mere five years later I'm more than a little unmesmerized. Is that a word? Don't answer that, nevermind.
Siri, can I be honest?
Shut up.
Just. Shut.The.Hell.Up.
I think you are trying to put me out of business. I used to be the one with all the answers. I was the freakin' Encyclopedia Britannica. What I didn't know, I fabricated with the kind of self-confidence that no child dared question.
You are trying to suck the lifeblood from my authority one snappy response at a time. You know everything from the square root of 2,433 to NBA stats. My kids went so far as to pick a nickname to share just between the two of you.
So not cool.
As a woman, we could be all solidarity and fist bumping each other as we show my little people who is boss. Between you and Google, thinking for oneself is a dying art.
So I propose a new approach. When my kids ask a math question, you just say, "Do your homework on your own, dammit."
Or if my kids have a query at midnight, you respond, "Your sorry butt should be asleep right now."
See how that works? I scratch your keypad and you scratch mine?
It's bad enough today's generation will never know how to read a map. Or wait while the cassette tape rewinds to hear their favorite song again. Or God forbid, go to the library and find reference books.
Now my kids use you, Siri, against me. They quiz me on a topic and compare my answers to yours. I can't compete with your quick wit and clever repartee. That little Sugar Hill Gang rap rip-off is comedy gold.
You got it all going on; like the cool aunt with the added bonus of a British or French accent. See, Siri, I am out here ranting about how life is HARD. Until you show up and make it look so easy.
These kids are drinking the Siri Kool-Aid while I serve up the bitter truth.
So, Siri, here is my truth: back off sister.
Because until you can get the kids to do their homework without asking more than once. Or find shoes that have been missing for a month. And remember who throws away lunch if the sandwich has mustard… Girl, you are just phoning it in.