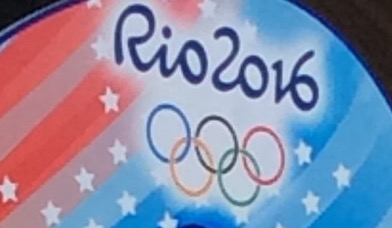 Day 7:  Random Olympic Musings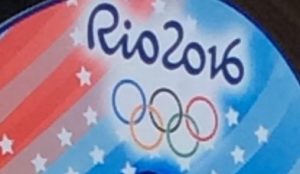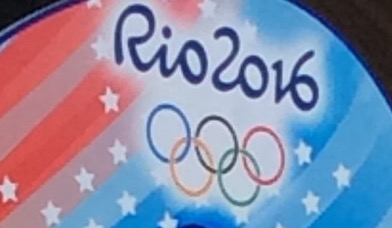 When you are obsessed with the Olympics and watch an average of 12 hours of coverage a day, you learn a thing or two.
Here are my observations:
1. Am I the only one who thinks Ryan Lochte looks like Anderson Cooper now?
2. Whoever paid airfare for Ryan Seacrest should demand a refund. He adds nothing to the coverage.
3. Please stop showing the sprinters in slow motion after the race. It is creepy to see the way their skin and features get distorted because they are moving faster than the speed of light.
4. The trampoline? Who knew?
5. Jack Conger should have kept his spot in the final. Period.
6. They should make the men gymnasts dance for the floor routine. I mean even just a little, we know they are flexible…
7. How did the IOC miss the 150lb rodents during the tour and proposal phase prior to awarding Rio the 2016 bid?
8. A horse pranced in perfect time to Vanilla Ice. Best equine moment since Mr. Ed.
9. Women's beach volleyball makes my husband very happy.
10. The first US Gold medal earned with the air gun is doing nothing for my argument against them here in my house in the middle of suburbia.
11. Olympic commercials make me cry.
12. Ditto the National Anthem. E-v-e-r-y time.
13. Speaking of anthems, I was disappointed to learn the Jamaican National Anthem had not one steel drum.
14. The Indonesian Badminton fan base is one wild and crazy bunch.
15. Good thing Toddlers and Tiaras has released new episodes. I'm going to need to get my fix of intense competition after the Olympics.