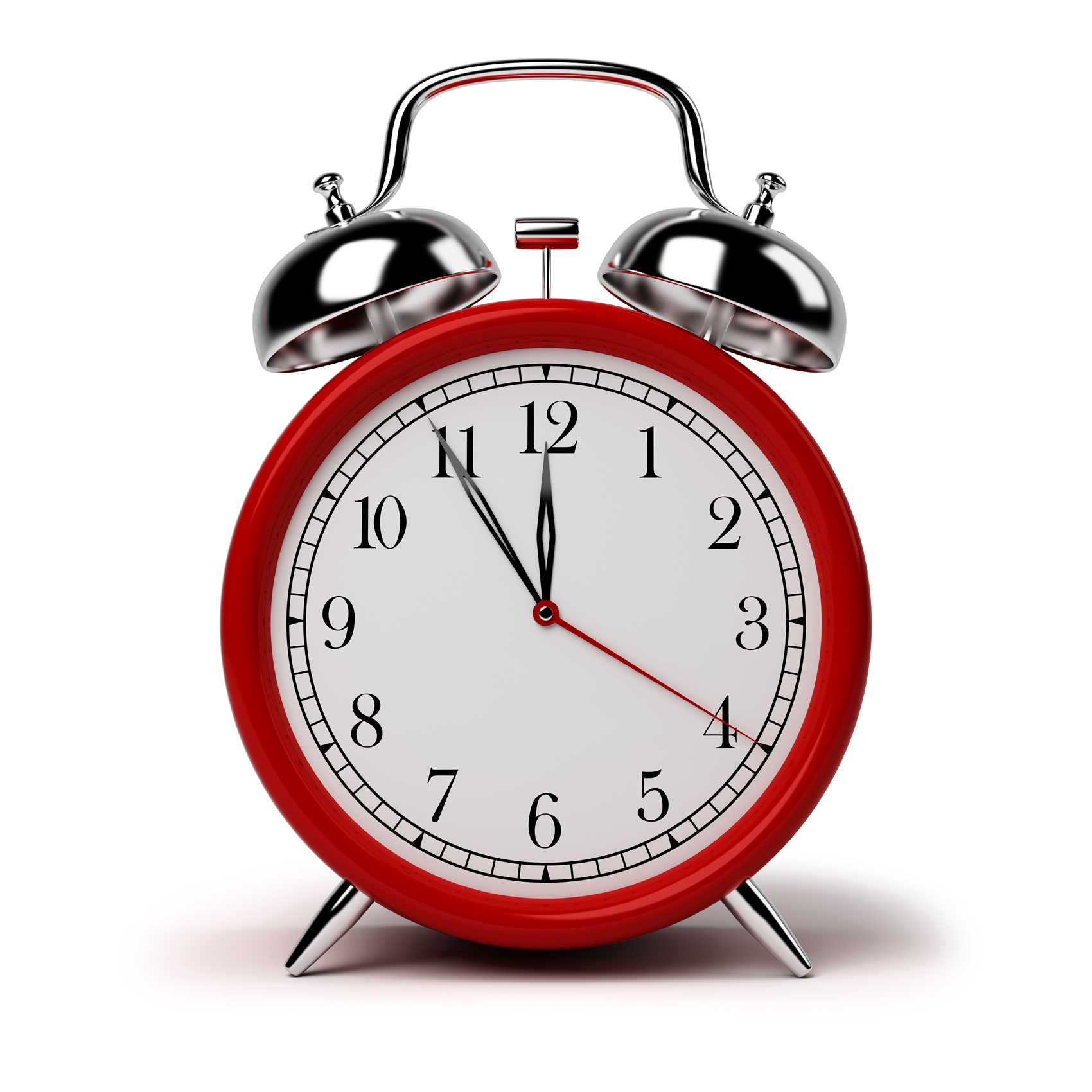 Daylight Saving Time Begins Sunday; Remember to Set Clocks Ahead and Check Smoke Alarms
Daylight saving time this year begins at 2 a.m. Sunday, March 11. Remember to set your clocks ahead one hour and check your smoke alarms and carbon monoxide detectors.
According to the National Institute of Standards and Technology (NIST) website, daylight saving time (DST) is the part of the year when we advance our clocks by one hour, shifting the time of day in relation to where the Sun is above Earth.  That means daylight begins an hour later in the morning and lasts an hour longer in the evening.
The changover back to standard time (ST) occurs on the first Sunday in November at 2 a.m. (local time).  Some people remember which way to move their clocks using the phase, "spring forward, fall back."
Find more information about local time on the NIST website.
Montgomery County Fire and Rescue Service (MCFRS) urge residents to check their smoke alarms and carbon monoxide detectors.
Maryland's updated smoke alarm law, which was fully implemented on January 1st of this year, requires the use of either AC powered (wired) or battery powered, 10-year, long-life sealed smoke alarms.
Find more information about smoke alarms in the "Updates to Maryland's Smoke Alarm Law" article on the MCFRS website.