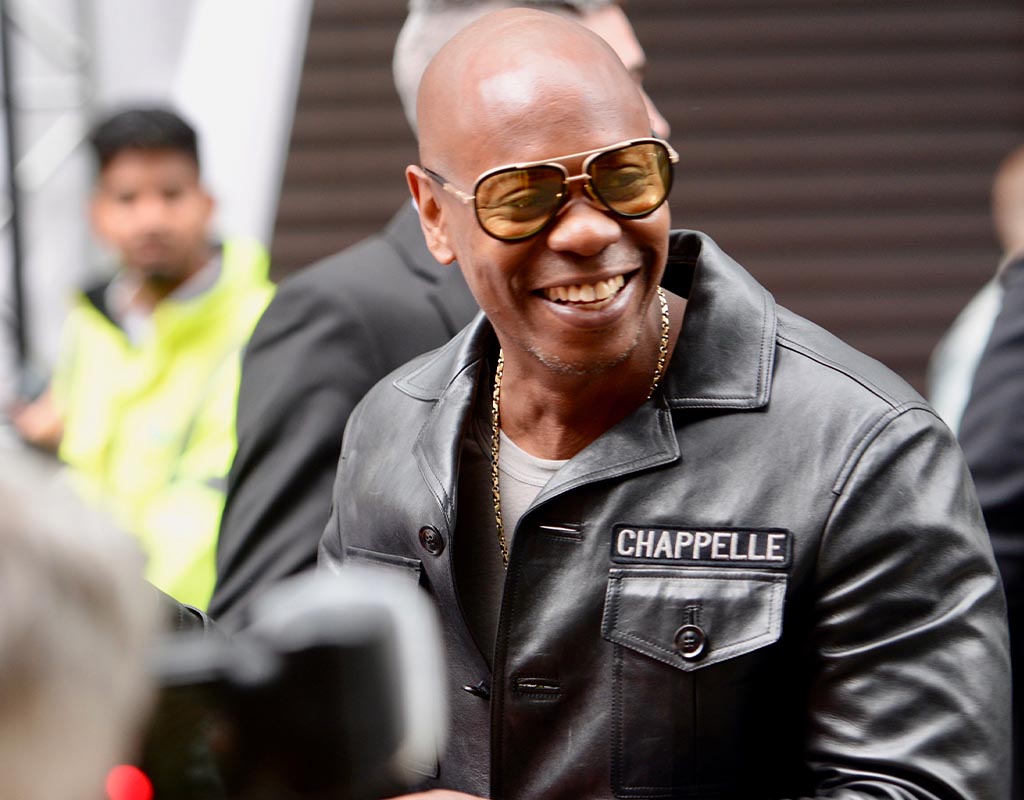 Dave Chappelle Wins Mark Twain Prize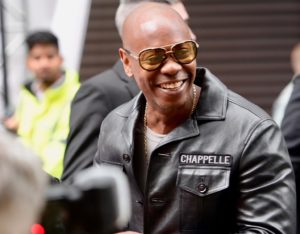 Comedian Dave Chappelle's already very good year just got better. In February he won the Grammy Award for best comedy album for the second straight year. And today it was announced that Chappelle will be this year's honoree of the prestigious Mark Twain Prize for American Humor annually given at the John F. Kennedy Center for the Performing Arts.
Chappelle's bold comedic style spares no one. He rose to fame with the groundbreaking Chappelle's Show from 2003-2006 on Comedy Central with cutting edge sketches that tested many boundaries. His stand-up routines have routinely sold out for years and one of his Netflix specials recently won an Emmy.
Chappelle was born in DC, but he's also no stranger to Montgomery County having attended Woodlin Elementary School in Silver Spring.
The 45 year-old comedian, actor, writer, and producer will formally receive the prize in a ceremony at the Kennedy Center on October 27 which will be broadcast by PBS in January 2020. Recent winners of the award include Julia Louis-Dreyfus (Holton Arms School), David Letterman and Eddie Murphy.