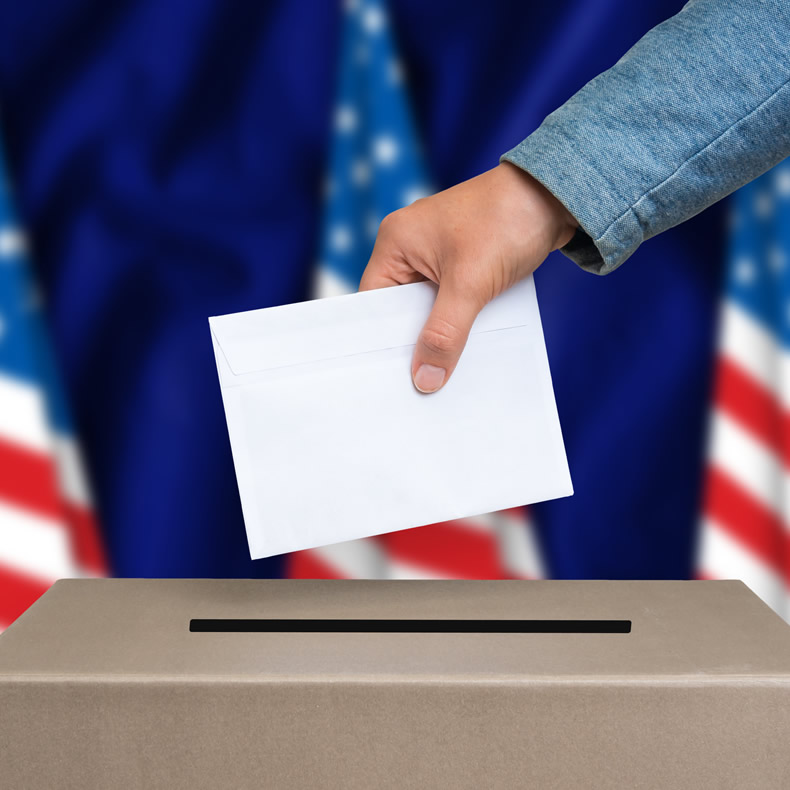 Deadline to Apply for Absentee Voting for the Primary Election is June 19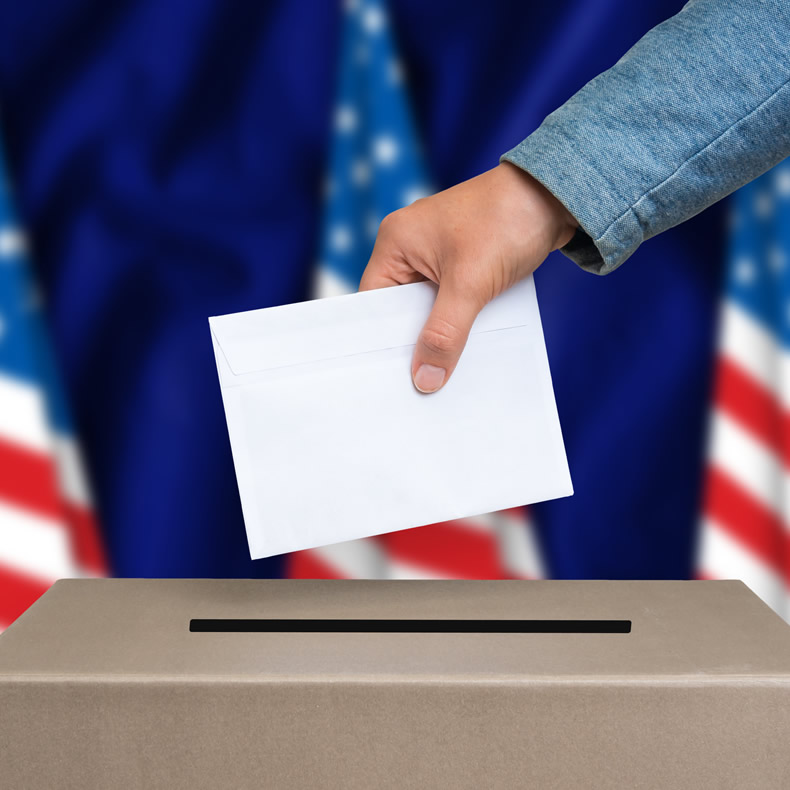 Voters in Maryland have the option to vote by mail (absentee voting) for the June 26 Gubernatorial Primary Election. The deadline to submit an application to vote by mail is June 19.
To apply for a vote by mail ballot, visit the Board of Elections – www.777vote.org – and select Absentee Voting. Follow the instructions for completing the application which may be mailed, faxed (240.777.8560) or emailed absentee@montgomerycountymd.gov) to the Board of Elections. To obtain an application for another person, please call 240.777.8550 for detailed information..
The deadline for the BOE to receive a completed and signed application to vote by mail:
June 19 at 8 p.m. for mailed applications;
June 19 at 11:59 p.m. for faxed or emailed applications.
The Board of Elections also accepts written requests to vote by mail. The request must be legible and include the following information:  name, date of birth, Montgomery County address, the address to send the ballot (if it is different than the voter's Montgomery County address), daytime telephone number, and signature. The absence of any of this information could result in a delay in processing the application.
Ballots typically arrive in the mail in three business days.
Voters may also pick up their ballot in person at the Board of Elections, 18753 N. Frederick Avenue, Suite 210 in Gaithersburg, at any time between 8:30 a.m. and 5:00 p.m. through Election Day. The elections office will be open from:
Monday through Friday; 8:30 a.m. to 5 p.m.
During Early Voting (June 14 – 21) the office is open from 8:30 a.m. to 8 p.m.,
Saturday, June 23, the office is open for voting from noon to 4 p.m.
Sundays, June 10 and 24, the office is open from noon to 4 p.m.
Election Day, June 26, we will be open from 7 a.m. to 8 p.m.
The Montgomery County Board of Elections is reminding voters that impersonating another voter or casting a ballot on behalf of another person is a crime. If you see or hear of any attempted vote fraud, contact the State Attorney's Office at 410.576.6300 or 1.888.743.0023 toll free in Maryland or via TDD at 410.576.6372.