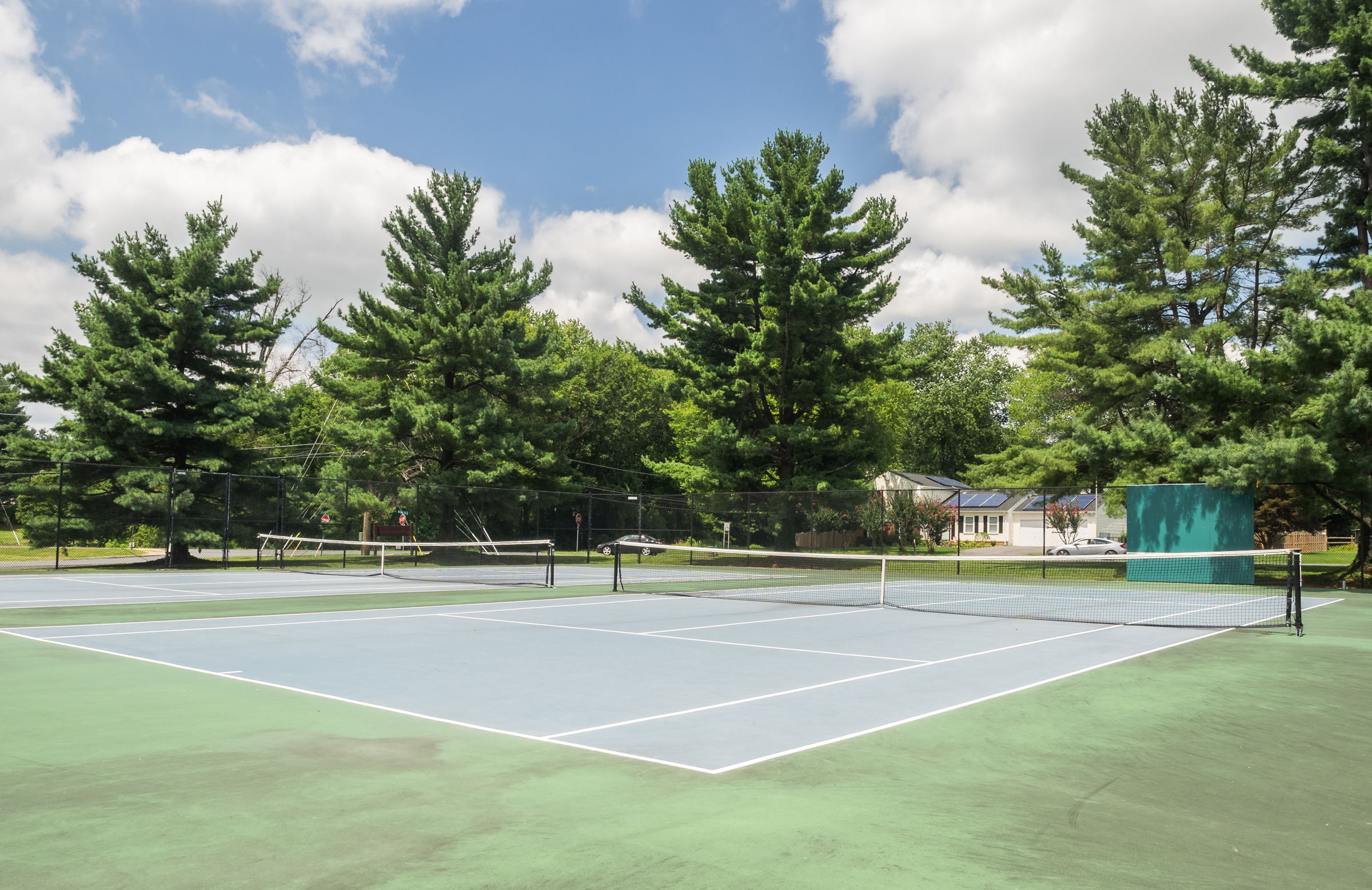 Deadline for Public Input on Olney Square Neighborhood Park is Jan. 31
Staff from Montgomery Parks are asking for your feedback on the Olney Square Neighborhood Park project in an open town hall forum online. The deadline to submit your input is Jan. 31 at 5 p.m.
"Montgomery Parks encourages park patrons and members of the community to participate in all opportunities to shape the future of their parks," said Melissa Chotiner, spokesperson, Montgomery Parks. "After all, these are their parks, they should get involved and share their ideas and suggestions for what they like about their parks, where there is room for improvement and any other suggestions or comments that would be helpful."
The Olney Square Neighborhood Park project is a modification to the existing park.
"The purpose of the project is to remove some aging asphalt that is no longer included in as part of the parking lot and hard surface court programs due to other similar amenities being constructed more recently elsewhere in the Park within walking distance of this facility," said Erin McArdle, project manager, Maryland National Capital Park and Planning Commission.
McArdle stated removing the asphalt will lessen the maintenance burden and prevent potential safety issues related to crumbling asphalt.
Staff say they plan to complete this project within the next six months.
Click here to add your input online.
Two more days to give us your feedback about renovations to Olney Square Neighborhood Park, Olney: https://t.co/t8YAQIExeO. #FutureParks pic.twitter.com/UzQLYNmyVw

— Montgomery Parks (@MontgomeryParks) January 30, 2017