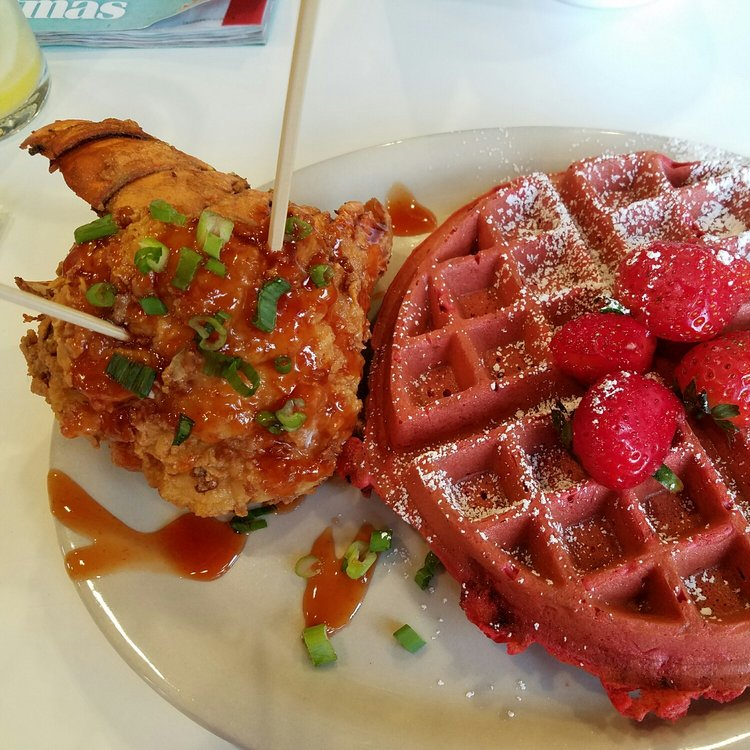 Decadent, Indulgent, Buttery Lobster
Whether you're celebrating a birthday, an anniversary, or even a Friday, pro's always do it with Lobster. These somewhat gnarly-looking creatures give new meaning to the idiom don't always judge a book by it's cover. Join us on a tour around the Burbs to check out some of the best places to feast on these delicious delicacies.
In the Traville Gateway shopping center on the border of Rockville and Potomac sits Nantuckets Reef. A well appointed restaurant that is cranking out lobster by the fistful. Don B. wrote: "Best clams and lobster roll outside of New England. Extremely fast and courteous service. Oysters were very good as well. Cole slaw was better than most."
With their own distributor working to deliver fresh Maine Lobsters to the DC area, you can be sure that these rolls are super fresh. Tiffany B. wrote: "Believe the hype! The lobster rolls are really that good. I ordered Luke's favorite and a small cup of clam chowder. I absolutely loved everything, especially the roll. The bread is buttery, crispy, and pure deliciousness! The lobster was fresh!"
Four words for you: lobster mac and cheese. Preet M. wrote: "Steak was cooked perfectly, and the lobster mac and cheese was not too salty or pungent. Portions were also perfect, leaving me satisfied, but not overly stuffed. This was probably one of the best meals I've had in a while" Stanford Grill is hidden at the bottom of an office building in Tower Oaks.
Right off of bustling Fenton St. in Downtown Silver Spring, Sushi Jin is serving up lobster sushi like a boss. Khalia F. wrote: "I'm no sushi lover, but their lobster lasagna has me considering conversion. The atmosphere created by the dim lights reminds me of the sake houses in the anime I watched growing up. The servers are great, too!"
New to Beltsville, Milk And Honey Cafe's 4.5 star average is just as impressive as all the ways they've found to introduce lobster into a brunchy goodness. Wendy M. wrote: "Delicious! The shrimp and grits was amazing and the lobster croissant was delicious. We have to go back and try the salmon hash and the red velvet waffles and lobster. Try this place! It's lovely, warm, inviting, and the food is great!"