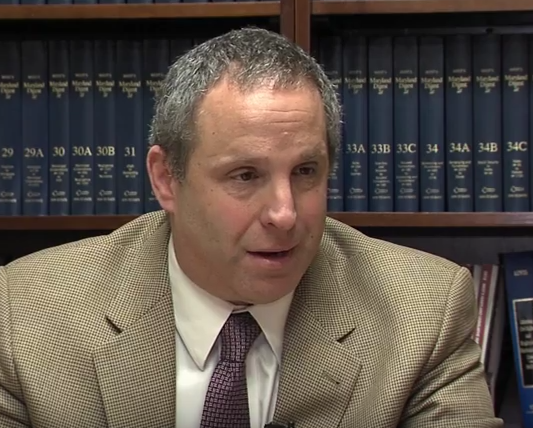 Defense Attorney David Felsen on Reports of Catherine Hoggle's Attempts to Escape (VIDEO)
In this MyMCMedia Extra video, defense attorney David Felsen responds to reports that his client, Catherine Hoggle, attempted to escape, more than once, from a state hospital where she is being treated for mental health issues. Hoggle is the last known person to have seen her children, Sarah and Jacob, before they disappeared in Sept. of 2014.
According to Felsen, Hoggle's condition remains unchanged.
Catherine Hoggle is due back in District Court on April 25th for her next competency hearing.