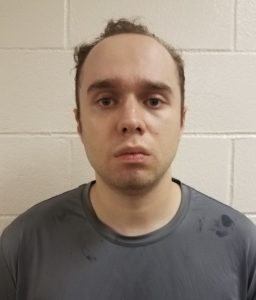 Defense Will Appeal Conviction in Bethesda Tunnel Fire Murder Case
The man convicted Wednesday in a bizarre Bethesda murder will file an appeal, his attorney said Friday.
After a seven-day trial, Daniel Beckwitt was convicted of a second-degree "depraved heart" murder of Askia Khafra, a 21-year-old Silver Spring man Beckwitt had hired to dig tunnels under his property.
"There are issues raised in the course of the trail that will provide a good basis for a successful appeal," said the attorney, Robert Bonsib. "There's a whole bunch of issues regarding the validity of the search warrant, the searches, the jury instructions and a number of other matters."
Beckwitt reportedly was a millionaire who feared an attack from the North Koreans. The home and the tunnels were cluttered, making it impossible for Khafra to reach safety after the fire started, said Ramon Korionoff, spokesman for Montgomery County State's Attorney John McCarthy.
Khafra died Sept. 10, 2017, in a house fire at Beckwitt's home, in the 5200 block of Danbury Road, according to a statement from Montgomery County police.
Montgomery County police, along with officers from Fairfax County and U.S. Marshals, arrested Beckwitt the following May in Burke, Va. Beckwitt, 27, was extradited to Montgomery County on May 30, 2018.
Here are images, provided by the Montgomery County State's Attorney's Office, from the tunnels underneath Beckwitt's home: