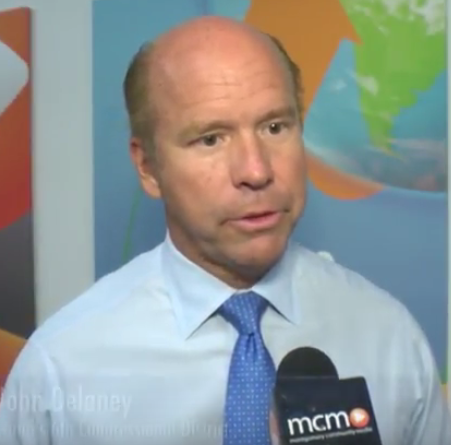 Delaney on White House Visitor Logs: "What is the President Trying to Hide?"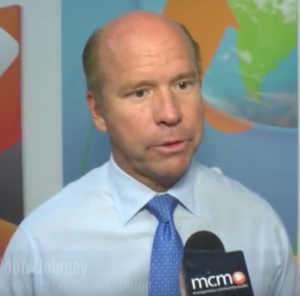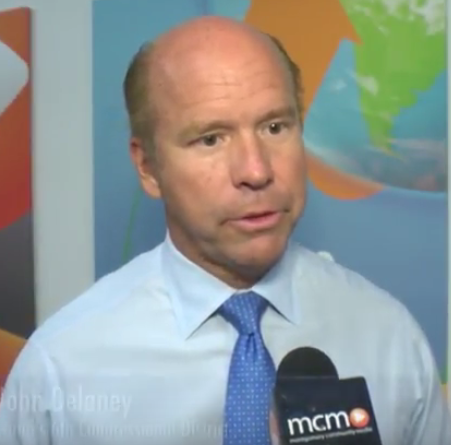 Maryland Congressman John Delaney has released a statement about the Trump administration's decision to not disclose White House visitor logs.
"President Trump's actions betray a fundamental contempt for democracy and a lack of respect for the American people," said Delaney. "It is now clear that this country is being subjected to a deeply secretive presidency, one that believes the public is not worthy of knowing even a bare minimum about their activities and conflicts of interest. Long-standing norms that were respected and followed by leaders from both parties are being brazenly ignored by President Trump. The question remains: what is the President trying to hide?"
According to a news release from the Congressman's office, Delaney is a co-sponsor of legislation that would require the disclose of visitor logs at the White House, the Vice President's residence and any place the President regularly conducts business, including the Mar-A-Lago resort.
The Trump Administration will not disclose White House visitor logs. What do they have to hide? pic.twitter.com/zSrlQNM76J

— Rep. John Delaney (@RepJohnDelaney) April 17, 2017