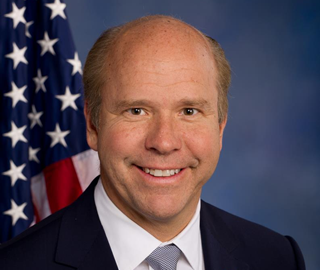 Delaney Releases Statement on Opening Day of Congress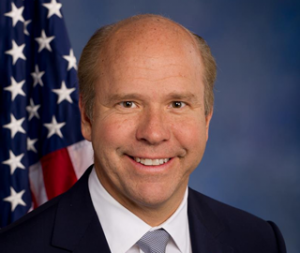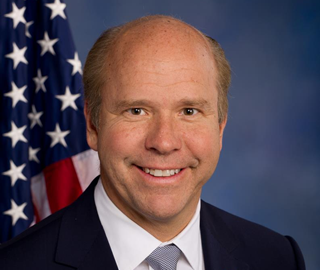 Members of the House of Representatives were sworn in for the 115th Congress on Tuesday afternoon. Congressman John Delaney begins his third term representing Maryland Sixth District and he released the following statement:
"I am truly humbled to represent the people of Maryland's Sixth District in the House, and I look forward to standing up for them again this Congress. After a very contentious 2016 and with a new Administration moving into the White House, many Marylanders are anxious about what will happen next. I believe that we must reembrace our core values of fairness, civility and respect for all and rededicate ourselves to advancing policies that create jobs and make government more effective. The oath we take today is to uphold the Constitution and we must take seriously the responsibility to defend justice and liberty for all Americans.
"As I meet with Marylanders across the district, it is clear that they want Congress to address the nation's most pressing needs and find common ground. I will continue to work to bring my colleagues together around a new infrastructure jobs package, support innovation and job creation and focus on improving benefits and services for veterans and service-members. We will maintain our existing office locations in Gaithersburg and Hagerstown, and I encourage my constituents that need help working with a federal agency or assistance receiving their benefits to contact my office."
Delaney Statement on Opening of 115th Congress https://t.co/ZrwX7S526d

— Rep. John Delaney (@RepJohnDelaney) January 3, 2017