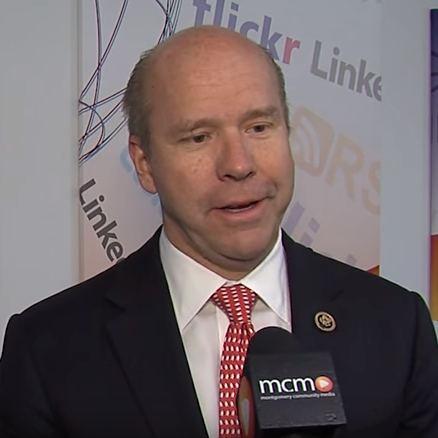 Delaney's Future: "Working on Next Steps" (VIDEO)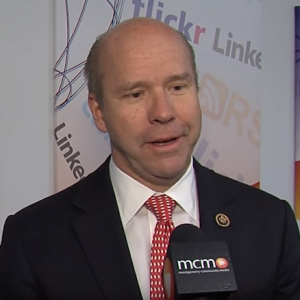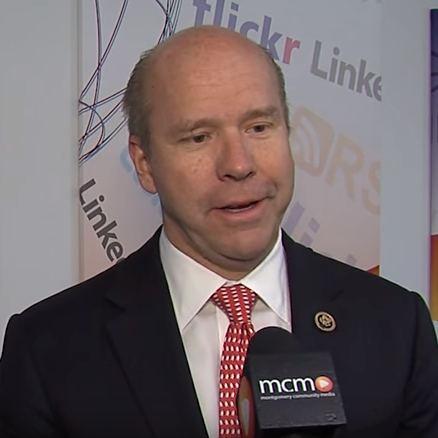 Is Maryland congressman John Delaney planning a run for governor?
That's the question a lot of people are asking as the 2018 Gubernatorial Primary Election is just a little over a year away, June 26, 2018.
Earlier this year, MyMCMedia asked Delaney about his political future and he said he would have something to say at the end of June.
On his Twitter account today, Delaney appears to address the pressing question with a delay by noting it's a "busy time," and he and his wife, April, are "working on next steps and will spend [a] bit more time on it."
According to Delaney's tweet, he "will have something specific to say [at the] end of July."
Busy time; April & I working on next steps & will spend bit more time on it; will have something specific to say end of July. Stay tuned!JD

— John K. Delaney (@JohnKDelaney) June 22, 2017
As Rep. John Delaney considers a run for governor, several prominent Democrats are expressing interest in his seat. https://t.co/O4rOyJaNMX

— The Baltimore Sun (@baltimoresun) April 28, 2017
PREVIOUS POSTS
Frick Website Clearly States What He's Running For; Candidate Doesn't
Delaney Dispatches Billboard Calling Out Governor Hogan to Take Position on Trump (PHOTO)