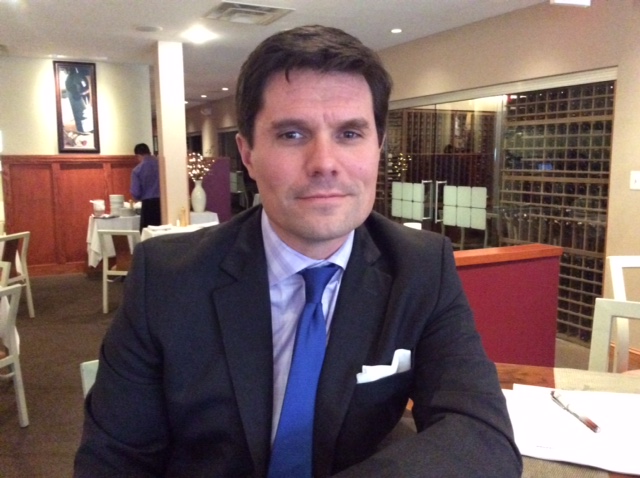 Delegate Bill Frick on Bill to Put MoCo's Liquor Monopoly to Referendum (VIDEO)
Maryland Delegate Bill Frick is pushing state legislation that could end the liquor monopoly in Montgomery County. If the General Assembly passes this bill in the upcoming legislative session, Frick said voters would decide at the ballot box in 2016 if they want to keep Montgomery County's liquor monopoly in place or not.
In this MyMCMedia Extra video, Frick says the Montgomery County Delegation to the Maryland Assembly will hold a hearing on his bill on Nov. 30th in Rockville.
You can find out more about the Nov. 30 hearing, here. You can find out more about the bill, here.