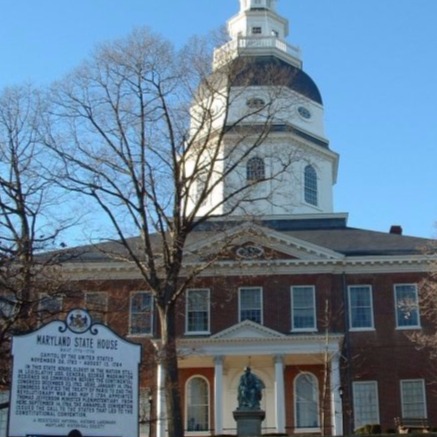 Delegate: We Need To Be Hungry
The General Assembly opens at noon Wednesday at the State House in Annapolis. As always, the state budget will be a primary concern for lawmakers.
Del. Shane Robinson, a Democrat whose District 39 includes Montgomery Village, and parts of Germantown and Clarksburg, is the chairman of the county's delegation to the legislature.
Here, he talks about the budget and the need to bring home more funding for local programs.