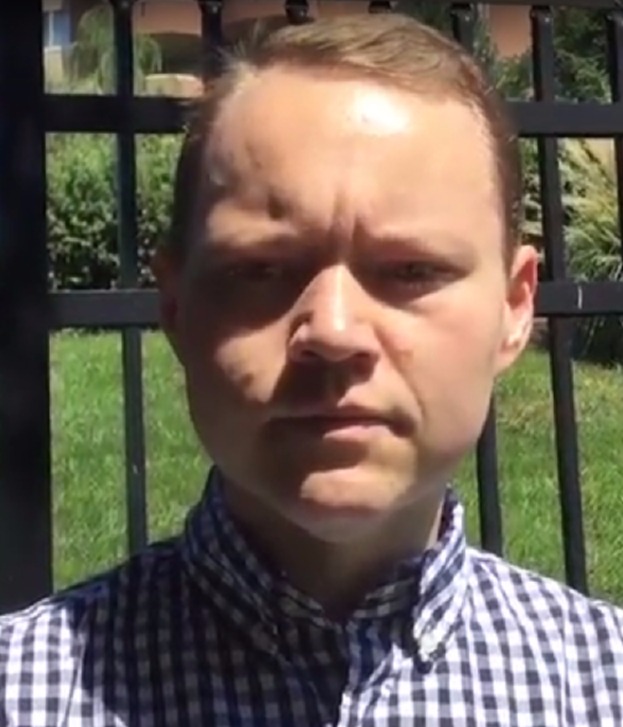 Delegate Says Maryland Legislature Could Convene Session to Assist Immigrants (VIDEO)
State lawmakers are considering a special session for the General Assembly to respond to today's announcement that the federal government is rescinding a program that helped immigrants who entered the country illegally as children.
U.S. Attorney General Jeff Sessions announced Tuesday that the program, called Deferred Action for Childhood Arrivals, or DACA, would not survive legal and constitutional challenges.
State Del. Andrew Platt, a Democrat who represents District 17, said Monday that some lawmakers are considering a special session to see what we can do for undocumented individuals in the community. The lawmakers are meeting with Maryland Attorney General Brian Frosh, he said.
Sessions said the Justice Department has told President Donald Trump and the Department of Homeland Security that DHS should begin an "orderly, lawful wind down."
"Simply put, if we are to further our goal of strengthening the constitutional order and the rule of law in America, the Department of Justice cannot defend this type of overreach," Session said.
See our MyMCMedia: Immigration blog: