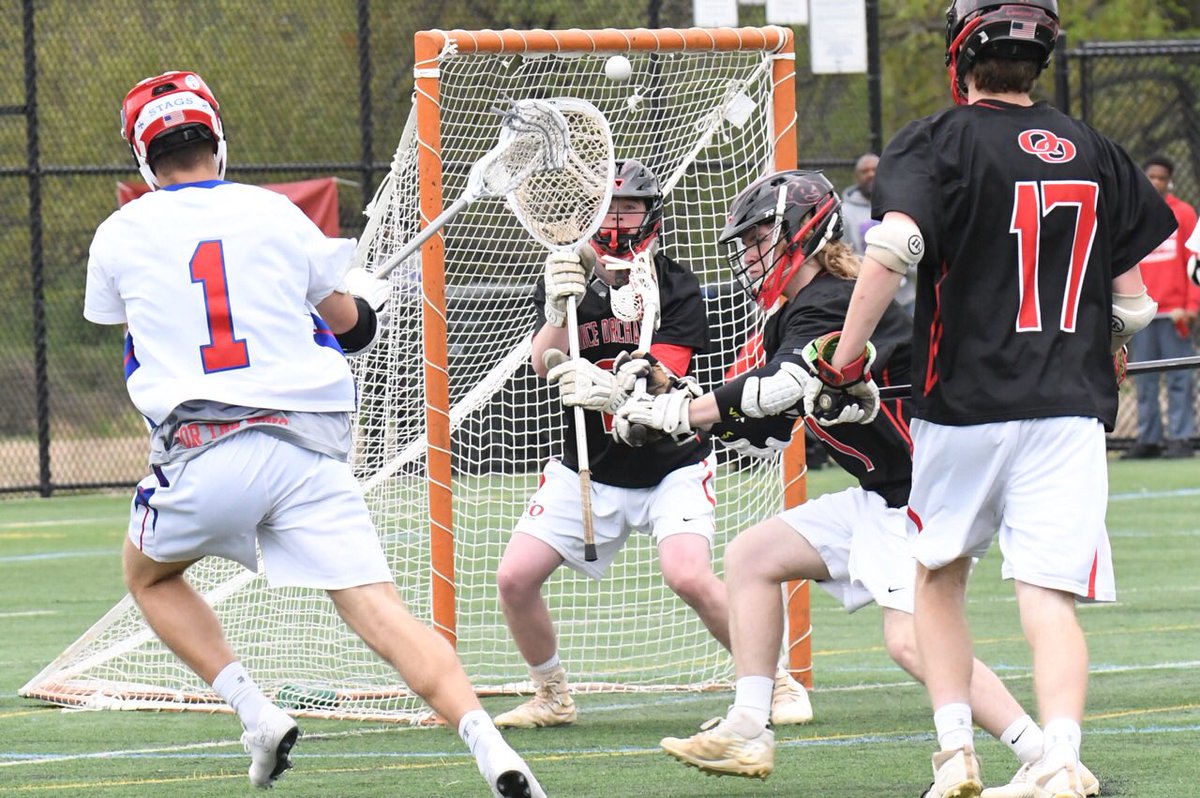 DeMatha Boy's Lacrosse Outscores Quince Orchard 21-3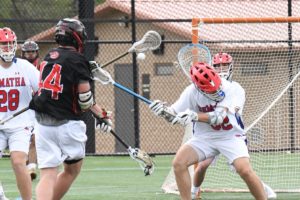 The outcome of the game between DeMatha and Quince Orchard was decided early in the contest Friday afternoon. The Cougars were on the road, the game was played on the Heurich Field in Hyattsville. DeMatha outscored Quince Orchard, the final score was 21-3.
DeMatha took a quick lead in the game with eight unanswered goals in the first quarter. Quince Orchard scored three goals in the second quarter, making the score 12-3, DeMatha, at the half.
DeMatha scored nine additional unanswered goals in the second half. At the end of the game, the score was 21-3, DeMatha.
Photos by Phil Fabrizio