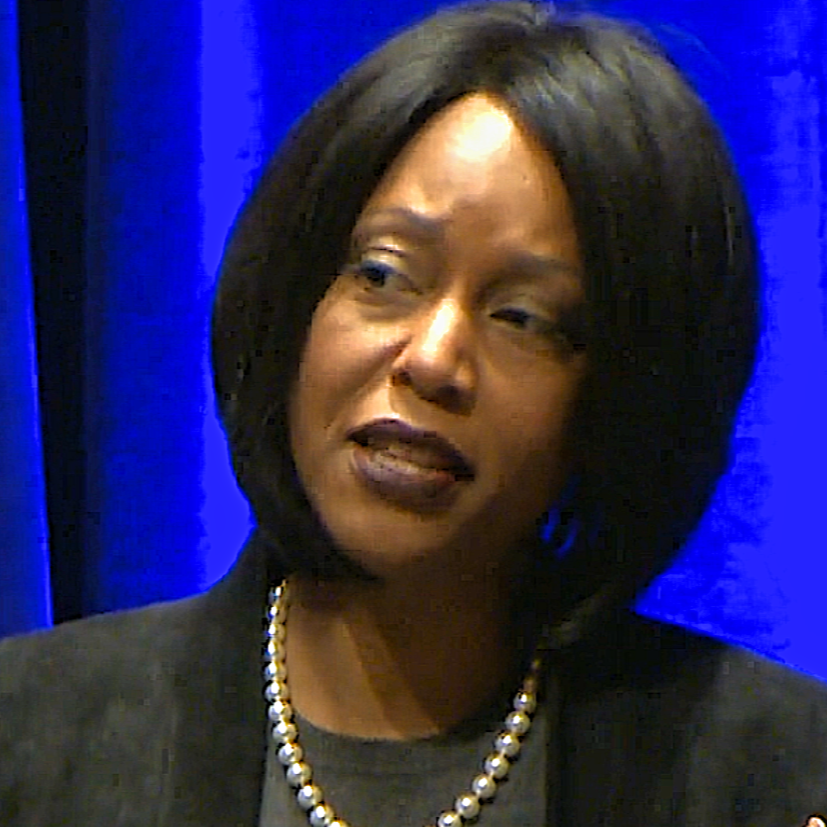 Democratic Gubernatorial Candidates Knock Hogan at Breakfast (Video)
Eight Democratic gubernatorial candidates took shots at Gov. Larry Hogan on Thursday morning, calling his lane-widening proposals for I-270 and the Capital Beltway something out of the 1970s, and faulting the incumbent governor's failure to fund more school construction.
"He watered down the Purple Line, so now it's the Lavender Line," Baltimore County Executive Kevin Kamenetz said.
A question from moderator journalist Josh Kurtz noted the Montgomery has 17 percent of the students, but receives 11 percent of the school construction funds.
"You're wealthy you get to work faster, you're middle class or lower income, you get their slower. If anything should be democratic, it should be roads," said Alec Ross, a technology adviser from Baltimore.
Kamenetz, Ross and six others addressed the Committee for Montgomery annual legislative breakfast. The committee hosted more than 900 people, its most ever, said Marilyn Balcombe, the committee's board chair.
The other candidates were Prince George's County Executive Rushern Baker, policy adviser Maya Rockeymoore Cummings, former NAACP CEO Ben Jealous of Pasadena, state Sen. Richard Madaleno of Kensington, Baltimore attorney Jim Shea and Former Michelle Obama policy adviser Krishanti Vignarajah.
Baker said he believed the lane-widening project was "a politically great move" though he didn't believe the state had the money for the project.
Rockeymoore Cummings, however, took a different tack.
"I actually didn't think that Gov. Hogan's proposal was politically smart … knowing that it's going to increase the use of automobiles that are emitting CO-2," she said. The plan showed his "insensitivity" to climate change, she said.
Hogan was invited to the breakfast. Organizers said he chose not to say whether he was attending.
On school construction, each of the candidates knocked Hogan for failing to put more money into renovating and building new schools. Vignarajah, who graduated from Woodlawn High School outside Baltimore said, as a student she took classes in trailers that are still there.
"You need a governor who is going to be putting the money in from the beginning," Madaleno said.
Madaleno said he helped develop a plan that pumped more money into school construction for Baltimore city, which could be a model for the state. He said he "begged" Lt. Gov. Anthony Brown to run on that plan four years ago.
"He didn't, and he lost. I'm not going to make that mistake," Madaleno said.
"If Larry Hogan is re-elected, the imbalance … where you're putting in 17 percent of the capital and you're getting 11 percent out, you're getting screwed right now," Ross said. "And it's going to get worse if he get re-elected.
In this MyMCMedia Extra, Balcombe describes the turnout: