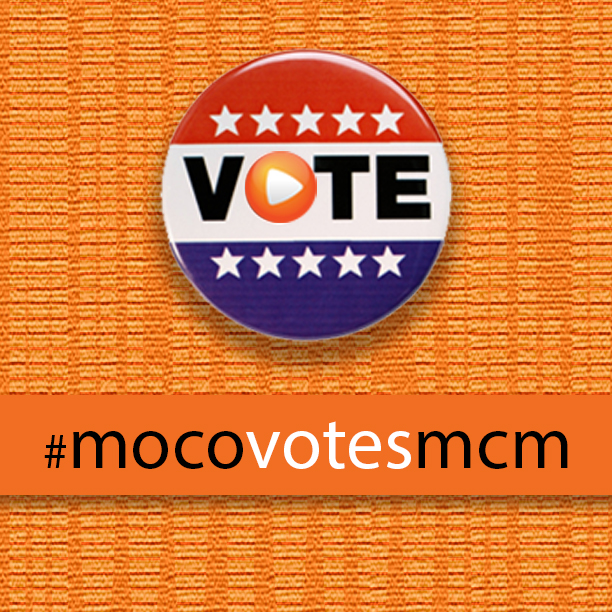 Democrats Plan Forum for 6th District Candidates
Democrats vying for the 6th congressional district will take part in a forum from 7:30 p.m. to 9 p.m. Thursday, May 3, in the Gaithersburg High School auditorium, 314 S. Frederick Ave.
The seat is open because the incumbent, Rep. John Delaney of Potomac, has decided to vacate the seat and focus on running for president in 2020.
The 6th congressional district includes parts of Montgomery and Frederick counties, as well as Washington, Allegany and Garrett counties.
The eight Democrats seeking the position are Andrew Duck of Brunswick, George English of Silver Spring, Chris Graves of Gaithersburg, Dr. Nadia Hashimi of Potomac, Christopher Hearsey of Gaithersburg, Sen. Roger Manno of Silver Spring, Del. Aruna Miller of Darnestown and David Trone of Potomac.
The Democratic clubs of legislative districts 15, 17, 19 and 39 are presenting the forum. The District 16 Democratic Club, DoTheMostGood MoCo, MoCoWoMen, Montgomery County Young Democrats, Association of Black Democrats, and Woman's Democratic Club are co-sponsoring the forum.