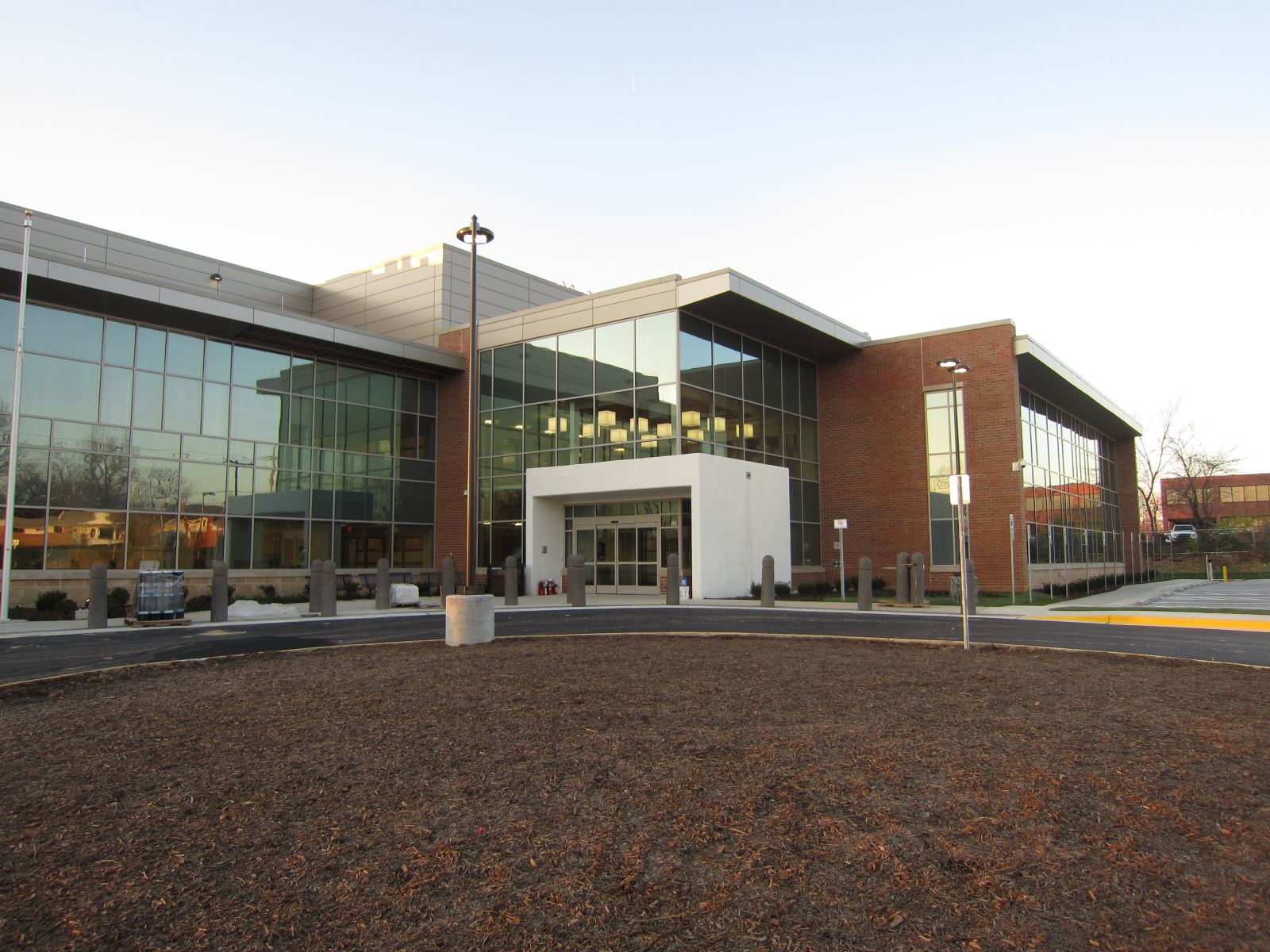 Dennis Avenue Health Center to Move in March (PHOTO)
The Dennis Avenue Health Center will move to its newly constructed building on March 5.
The new building is  located at 2000 Dennis Avenue in Silver Spring. According to a news release, services for the center will be suspended from Friday, March 4 to Wednesday, March 9, while equipment and supplies are moved and set-up.
Phone service will also be limited during the move period.
The center is a part of Montgomery County's Department of Health and Human Services and provides several services including; HIV/STD program, tuberculosis and refugee health, immunizations, disease control, and public health emergency preparedness.
Residents with an urgent need to contact the program should call 3-1-1.