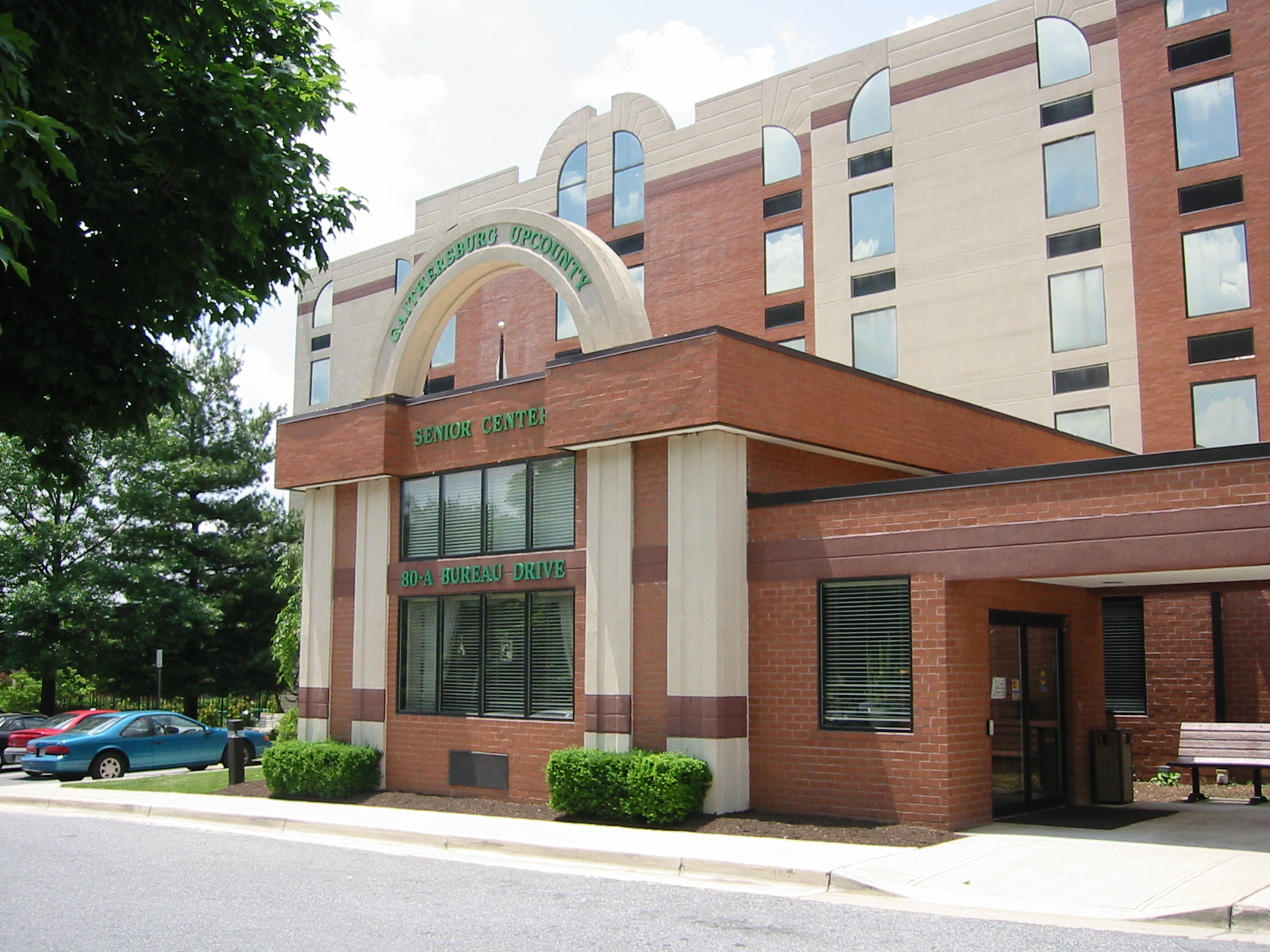 Dental Services for Qualified Seniors Available
In partnership with the Montgomery County Area Agency on Aging, the Gaithersburg Upcounty Senior Center received a Maryland Department of Aging grant to provide basic dental services to low-income seniors currently without dental insurance. Adults over the age of 55 who meet income requirements may qualify for drastically discounted dental services, available at a mobile van that will visit the Center weekly starting March 1.
Older adults who live in a one-person household with an annual income under $45,150 or those who live in a two- or more person household with an annual income of $51,600 or lower qualify. Services include x-rays, cleanings and oral exams, fillings and extractions.
Staff at the Gaithersburg Upcounty Senior Center will collect income affidavits from those who wish to participate. Appointments will then be made with the provider, who will visit the Center one a day week from 9 a.m. to 4 p.m. The program is open to all Montgomery County residents, and will be available until June 30, 2014 or when the $15,000 grant is depleted, whichever is sooner. A $5 co-pay is required.
The Gaithersburg Upcounty Senior Center is located at 80A Bureau Drive. For information call 301.258.6380 or visit www.gaithersburgmd.gov.