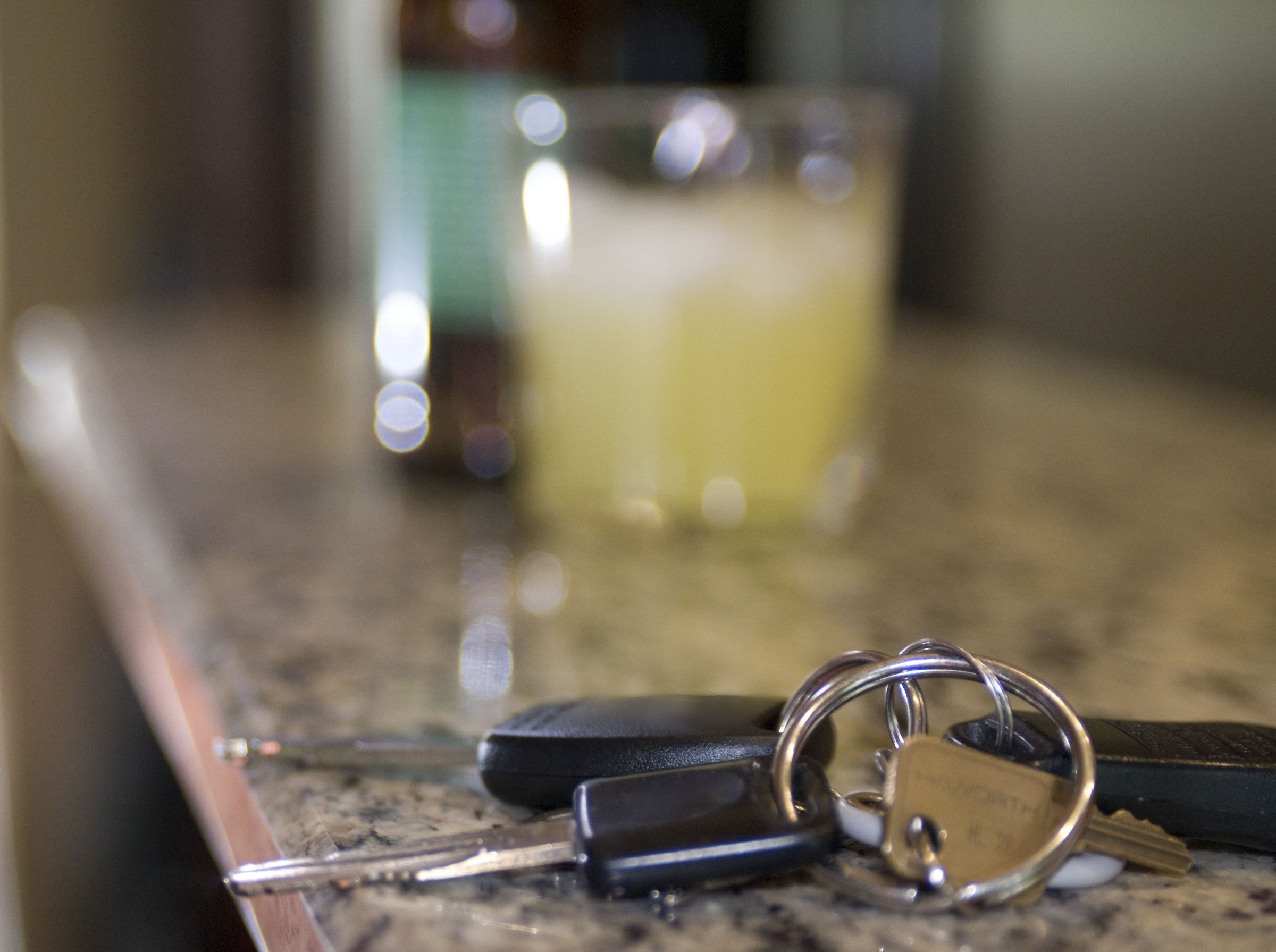 Department of Liquor Control Launches Holiday Ride Program to Prevent Drunk Driving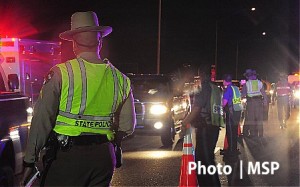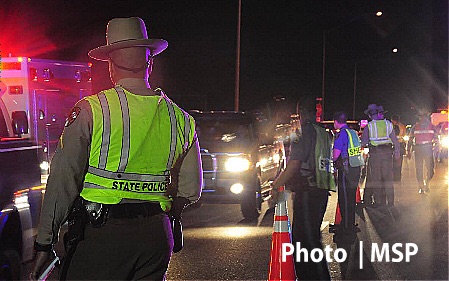 In an effort to prevent drunk driving, the Montgomery County Department of Liquor Control (DLC) is partnering with local transportation service, Dryver, to offer $20 gift cards towards a designated driver this holiday season, according to a press release. The DLC will also partner with Lyft by offering $5 off the first ten rides.
The Dryver program allows people to ride in the comfort of their own car while leaving the driving to a professional. Drivers are fully-screened and fully-insured. Hourly personal driver services range from $14-$19.50 an hour (depending on location) and car pickup services for $25 plus mileage.
Lyft is a taxi service that allows rides to be requested on demand.
This promotional program is a partnership between the Montgomery County Department of Liquor Control, Brown Forman's Jack Daniel's brand, Breakthrough Beverage, Dryver, Lyft, and the Montgomery County Police Department.
"Montgomery County Police will be in full force this holiday season, looking to arrest drunk drivers who put us all at risk," said Montgomery County Police Chief Tom Manager in a statement. "This safe ride initiative is another step towards promoting responsible behavior this holiday season. Drunk driving is completely preventable if you have a plan. Using a cab or designated driver service is a far safer and cheaper option than being transported by a police officer."
The National Highway Traffic Safety Administration (NHTSA) reports there were 1,180 people killed in crashes during the 2013 holiday season, and almost a third (30%) of those were due to drunk driving. In addition to the physical harm drunk driving causes to those involved, the average DUI can cost offenders $10,000 in fines, fees, and court costs.
The Holiday Rides program launched Dec. 14 and will continue through the 2017 winter season.