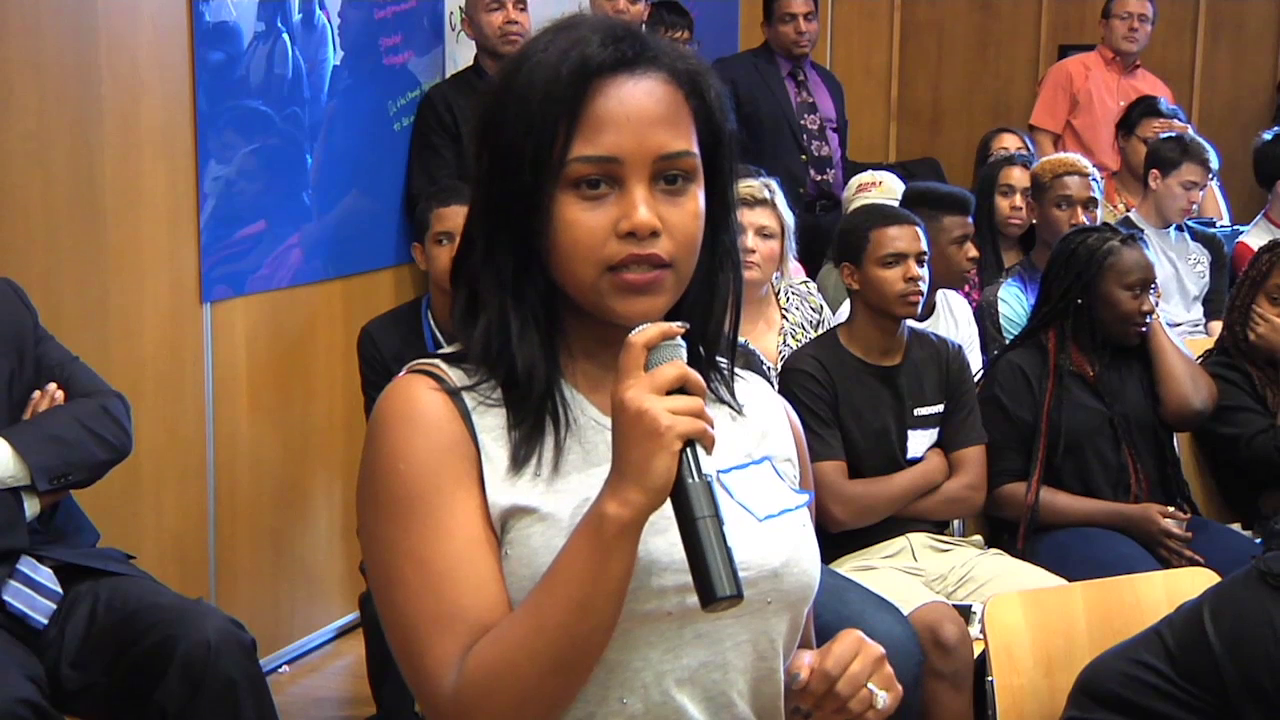 Department of Recreation to Host Youth Forum on May 10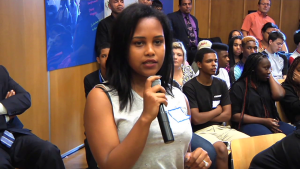 It's an event where youth in the county do the questioning. The Montgomery County Department of Recreation is hosting its annual Youth Summit on May 10 at Veterans Plaza.
"It's the third year we're doing it," Carmen Berrios Martinez, communications and public outreach coordinator for Montgomery County Recreation said. "This idea came from the County Executive [Isiah Leggett] because he's interested in what the entire community has to say including our youth."
County leaders are expected to be in attendance to hear thoughts and concerns about how young people become disconnected from their community, according to a news release.
Local radio host Quicksilva of WKYS 93.9 will moderate this town-hall style meeting.
The event will kick off at 5 p.m. Organizers said there are transportation drop off locations for youth who want to attend but need a ride. Students interested in transportation must complete a permission slip available here.
Below are the bus locations:
BUS ONE
ARGYLE
KENNEDY
LOIEDERMAN
BUS TWO
EAST COUNTY COMM CTR
SPRINGBROOK HS
KEY MIDDLE
BUS THREE
WATKINS MILL HIGH
NEELSVILLE MS
BUS FOUR
BUS FIVE
BUS SIX
MONT. VILLAGE MS
FOREST OAK MS
BUS SEVEN
#MoCo teens have their voices heard at the #2ChangeALife summit, May 10 in Silver Spring. @MontgomeryCoMD @MoCoCouncilMD @mcps @mymcmedia pic.twitter.com/eTTesy55MZ

— Montgomery Rec (@MoCoRec) May 6, 2017