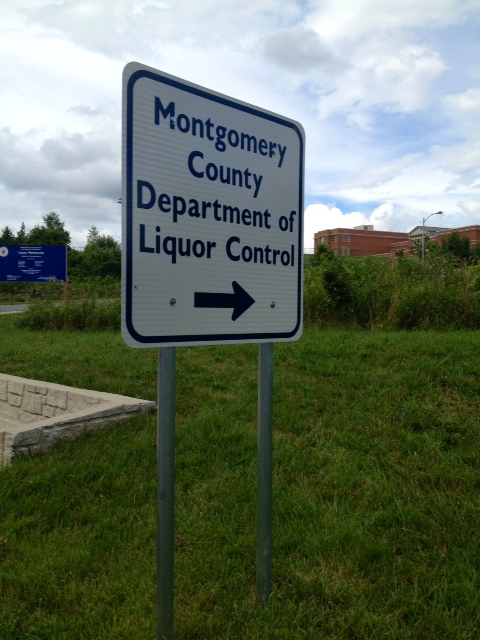 Dept. of Liquor Control Report Raises Questions (VIDEO)
The Department of Liquor Control was a recent topic at a County Council Public Safety Committee meeting. Specifically, members discussed a report that found flaws in how the department does business.
As Susan Kenedy tells us, a host of county officials would like to see that agency reformed to provide a higher quality of service to residents. Take a look:
Visit our PEG partner County Cable Montgomery to view more of its local programming.