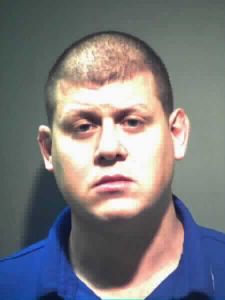 Detectives Arrest Coach (Photo)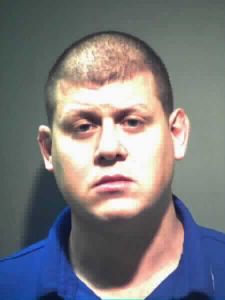 Montgomery County detectives have arrested a Germantown man for sex offenses allegedly committed against a teenage girl that he was coaching and tutoring.
According to a police statement, in November of 2013, Montgomery County Public School (MCPS) officials notified the police department that a man hired by parents as a private tutor and private athletic coach was engaging in alleged inappropriate contact with students.
According to police, the coach had contact with students from several private and public schools in the Bethesda and Potomac areas.
Montgomery County Police detectives conducted an investigation and, as a result, have charged Daniel Mandel Sirotkin, age 30, of the 17300 block of Autumn Harvest Court in Germantown, with two counts of Sex Abuse of a Minor and three counts of Third Degree Sex Offense.
Investigators have learned that Sirotkin has been tutoring and coaching high school students for several years.
Any parent or child who feels that Sirotkin engaged in inappropriate behavior is asked to call the Family Crimes Division at 240.773.5400.