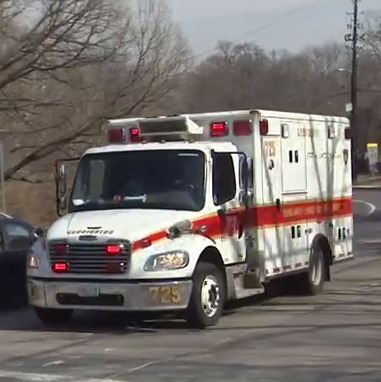 Detectives Investigate Fatal Pedestrian Collision in Hillandale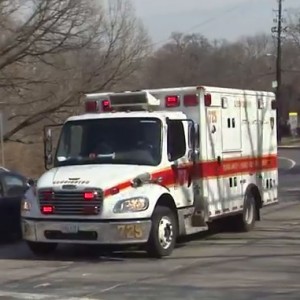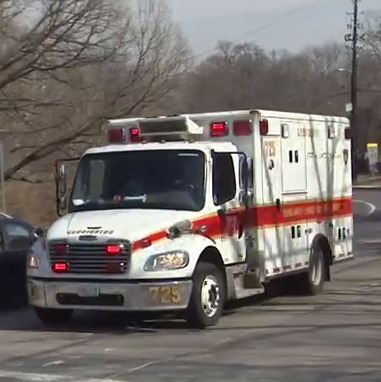 A 66-year-old man who uses a walker was killed Wednesday when he was hit by a garbage truck in Hillandale, Montgomery County police said.
The man, Collins Ellison, 66, from the 1200 block of Cresthaven Drive in Hillandale, died at the scene from his injuries, police said.
Ellison was trying to cross the parking lot of Cresthaven Elementary School, at 1234 Cresthaven Drive, about 5 p.m., police said. At the same time, the truck was backing up in the parking lot, striking Ellison, police said. Ellison died at the scene, police said.
The truck driver remained at the scene and was not injured, police said.
This collision remains under investigation.
In a message to Cresthaven parents, principal Sherri Gorden said the investigation canceled the school's winter concert.
She said Ellison was walking the perimeter of the parking lot, and was struck as the garbage truck was exiting the loading dock. School staff supported students as needed, she said.
Anyone with information is asked to contact the Collision Reconstruction Unit at 240-773-6620.