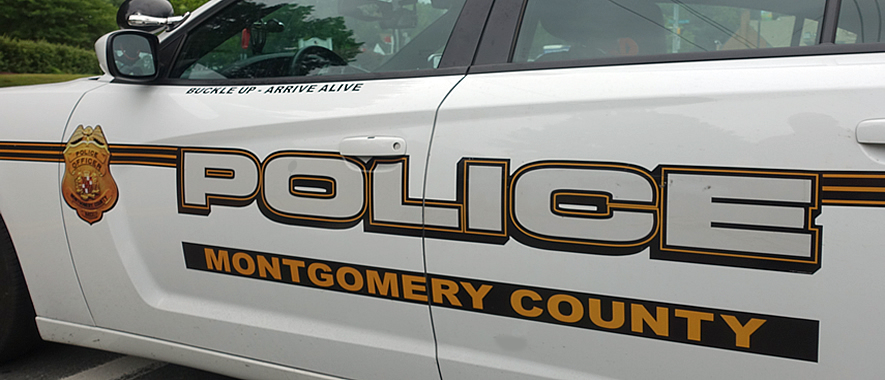 Detectives Investigate Serious Pedestrian-Involved Collision in Rockville
Detectives with Montgomery County police are investigating a serious pedestrian-involved collision that happened at the loading dock of an apartment building.
Police say the incident happened on Sunday shortly before 2 p.m. in the 1000 block of Higgins Place in Rockville.
After investigation, it was revealed that a moving company employee—23-year old Malik Brookes of Germantown—was pinned between a truck, and the building while assisting another employee—43-year-old Anthony Liason of Germantown—who was backing a company moving truck into a loading dock.
Police say Brookes was taken to a local hospital with life-threatening injuries where he remains in critical condition.
The Collision Reconstruction Unit continues to investigate this collision.  Anyone with information regarding this collision is asked to contact the Collision Reconstruction Unit at 240-773-6620.