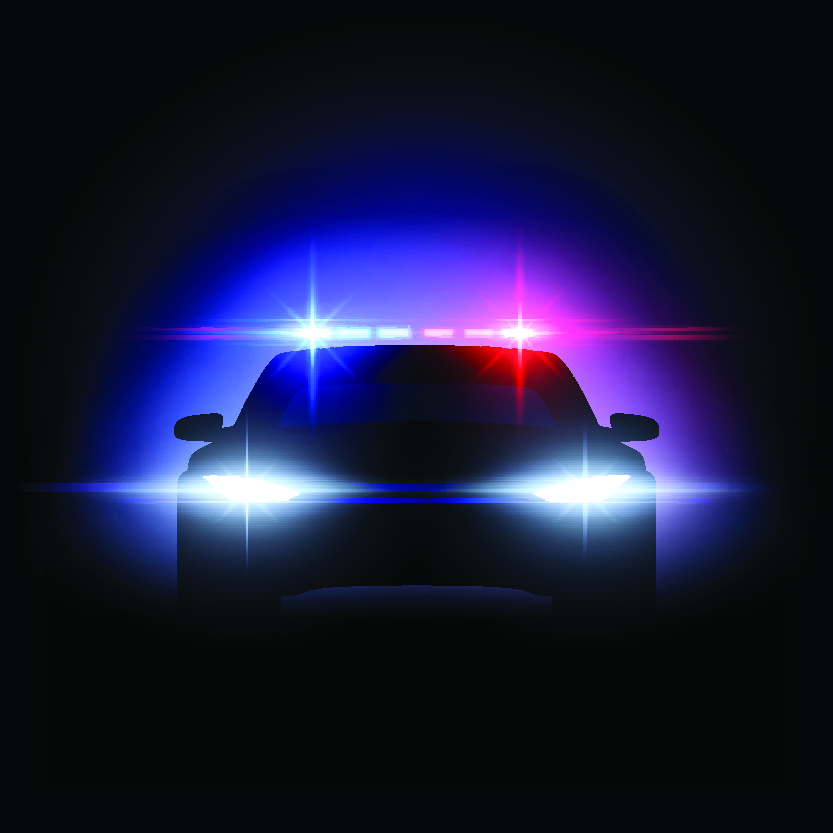 Detectives Investigate Shooting in Germantown
Germantown police district detectives are investigating a shooting that occurred early Monday.
About 2 a.m., a 28-year-old man with an apparent gunshot wound to his torso approached a security employee outside of the Adventist HealthCare Germantown Emergency Center at 19731 Germantown Road, a police statement said.
The victim was taken with non-life-threatening injuries from the emergency center to a local trauma hospital for treatment.
Police said the preliminary investigation revealed that the victim and others unknown to him were in a dispute at the rear of the 7-Eleven store at 19786 Crystal Rock Drive, police said.
During the dispute, the victim was shot. The victim sought help at the emergency center, which is next to the 7-Eleven, and police were summoned.
Anyone with information regarding the shooting or the group involved is urged to call investigators of the Germantown Investigative Section at 240-773-6237.
To be eligible for a reward, tipsters may call Crime Solvers of Montgomery County toll-free at 1-866-411-TIPS (8477) or enter a tip online. Crime Solvers will pay a cash reward of up to $10,000 for information provided to them that leads to an arrest or indictment. Tipsters will remain anonymous.