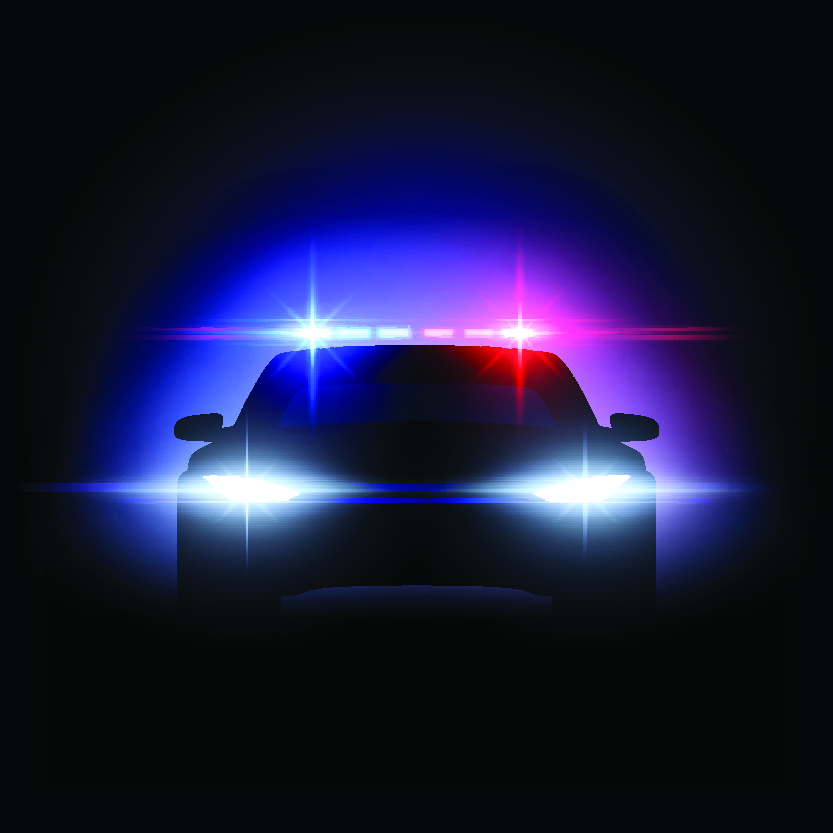 Detectives Investigate Shooting in White Oak
Silver Spring police district detectives are investigating a shooting that occurred Friday afternoon.
About 5:33 p.m., police and rescue services responded to a report of a shooting at a home in White Oak.
According to the police, a man was found with a gunshot wound in a home in the 11500 block of Lockwood Drive in the White Oak area of Silver Spring.
The victim was taken with serious injuries to a local hospital for treatment.
Police believe the shooting was not random. Detectives continue to investigate.
Anyone with information regarding the shooting is urged to call investigators of the silver Spring Investigative Section at 240-773-6870.  Tipsters will remain anonymous.