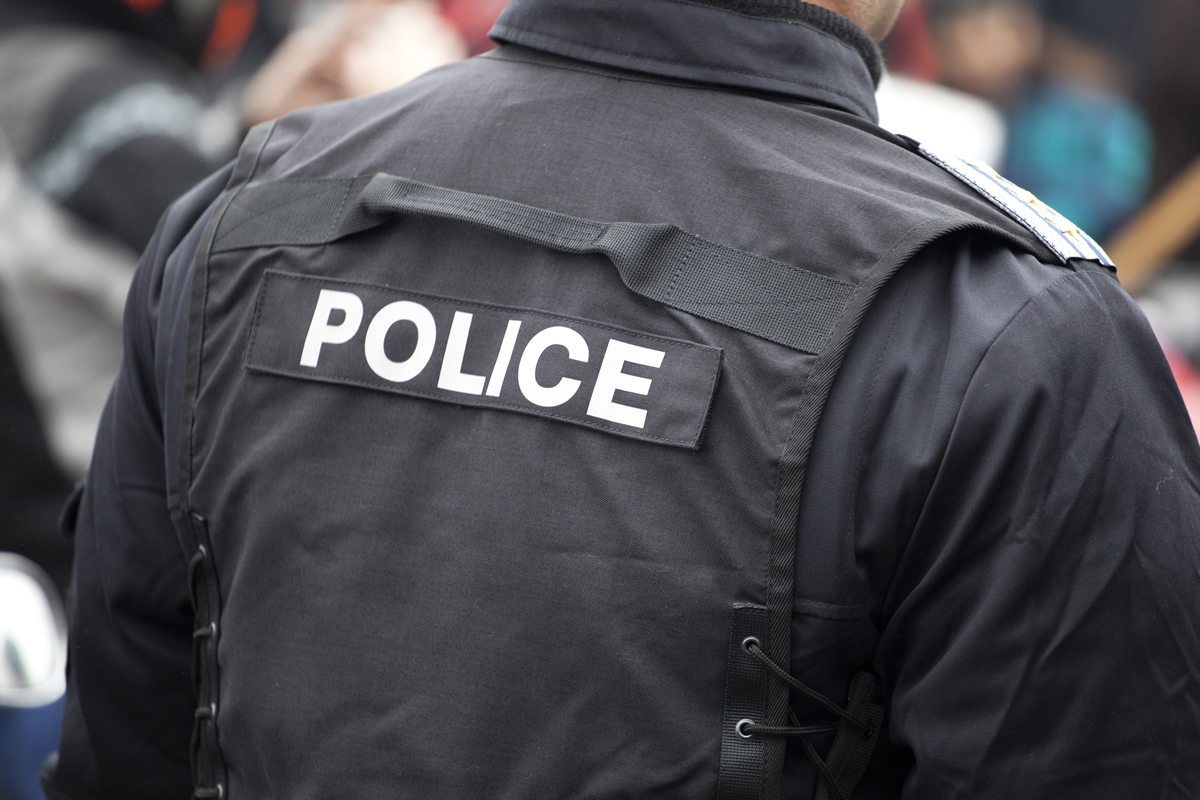 Detectives Hope Someone Can ID Suspect in Robbery and Assault
Montgomery County police hope someone recognizes the perpetrator of a robbery and assault based on a computer-generated sketch of the suspect.
The incident occurred about 8:35 p.m. Monday, Sept. 17, on Laytonsville Road in Laytonsville.
The investigation revealed that a woman was driving a black 2017 Toyota Rav4 sports utility vehicle, when she pulled over in the 23600 block of Laytonville Road to use her phone. She did not notice that a car pulled up and stopped behind her.
While she was on the phone, a man got out of his car and walked up to her car, police said. She did not open her door, but rolled down a window. The suspect demanded cash and she complied, police said. He then reached in through the open window to assault her, police said.
As the suspect saw other vehicles approaching, he ran away and got back into what is described as a small, black, four-door vehicle, possibly a Mazda. He drove off on Laytonsville Road toward Laytonsville.
The suspect is 6 feet 2 inches tall, weighing 175 pounds, with brown eyes, very short black hair and has a gold upper tooth. He was wearing black jeans and a long-sleeved black T-shirt.
Detectives are asking anyone who can identify the suspect, or who was driving in the vicinity during the time of this incident and may have seen the encounter, to call them at 240-773-6237.