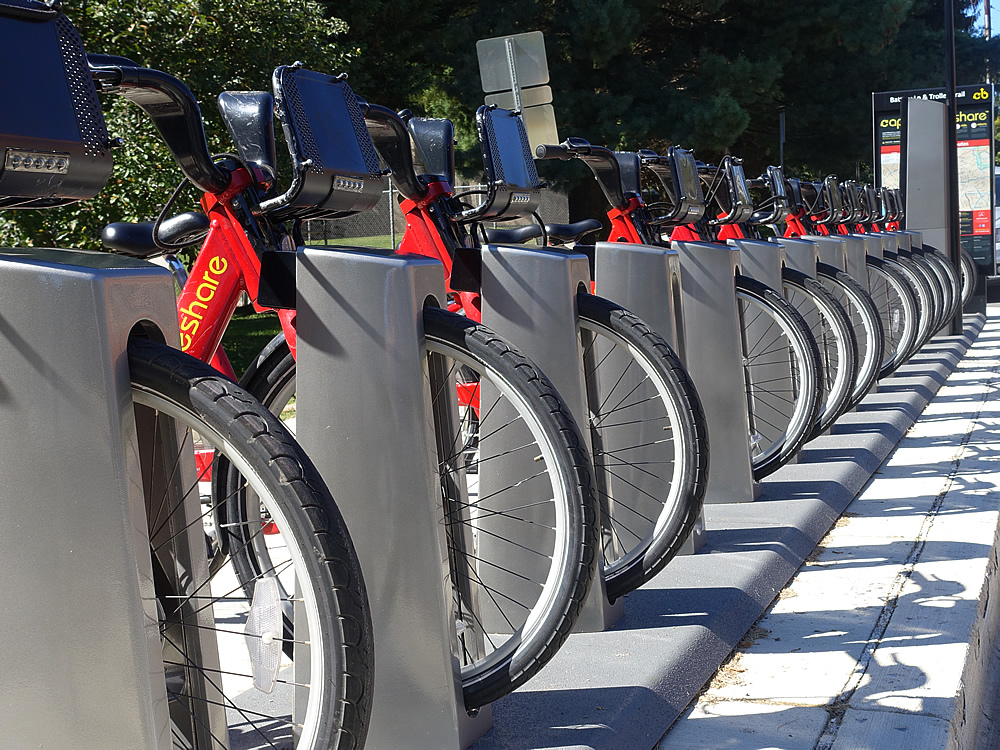 Developer Installs New Capital Bikeshare Station at Shady Grove Metro Station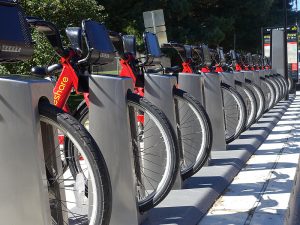 Montgomery County commuters can now utilize a a new Capital Bikeshare Station at the Shady Grove Metro station's east entrance.
EYA, the developer of the Westside at Shady Grove development, funded the purchase, installation and 12 years of operating and maintenance costs for the station, according to a Montgomery County news release. It's the 67th Bikeshare station in Montgomery County.
Two other Bikeshare stations are expected to be installed later this spring as well.
The newest location expands the Bikeshare network in the city of Rockville, and along Shady Grove Road, and around the Life Sciences Center, to 23 stations, including stations in the communities of King Farm and Fallsgrove.
Find out more, here.
TODAY: MCDOT installing 67th Bikeshare station at Shady Grove Metro East Entrance: https://t.co/8LE1JkPUN9 pic.twitter.com/7UBuomFMpN

— MCDOT (@MCDOTNow) April 11, 2017