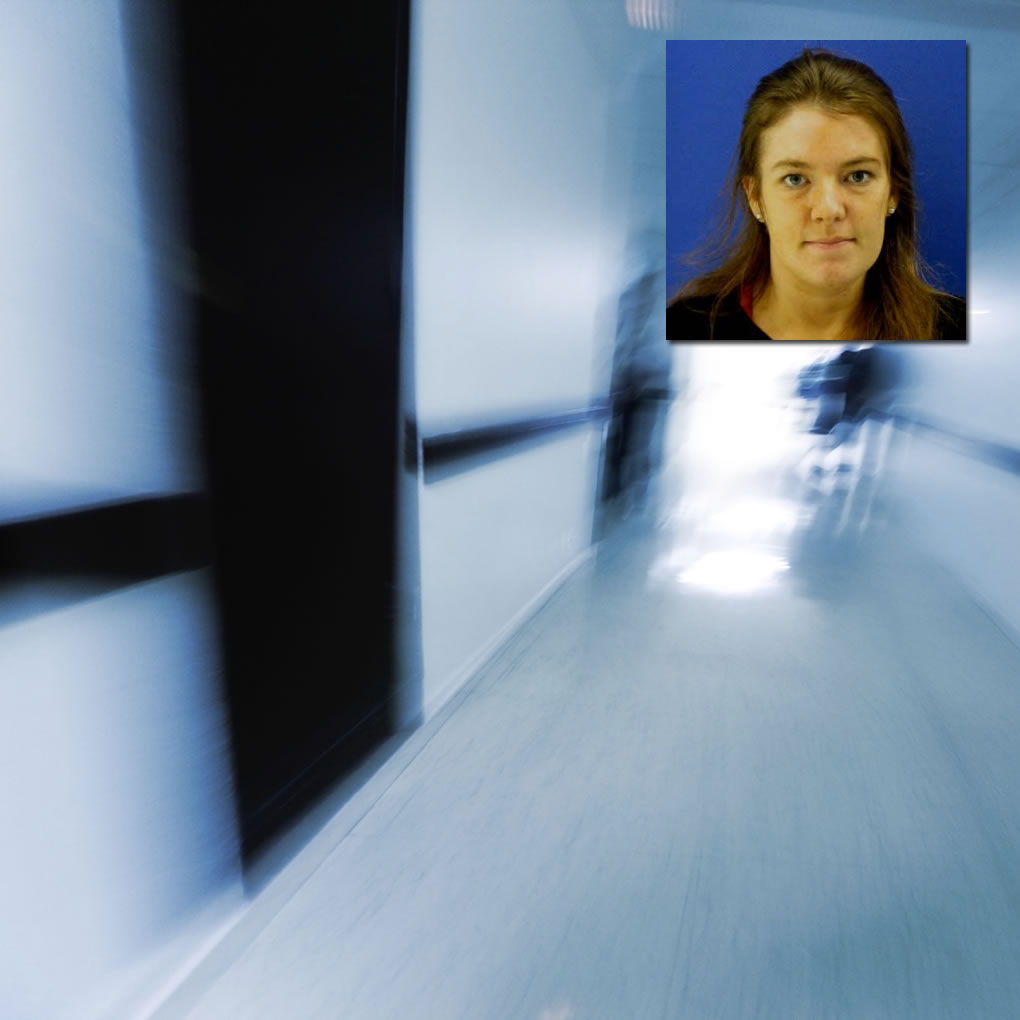 DHMH Spokesperson on Security at Perkins Hospital, Following Reports of Catherine Hoggle's Attempts to Escape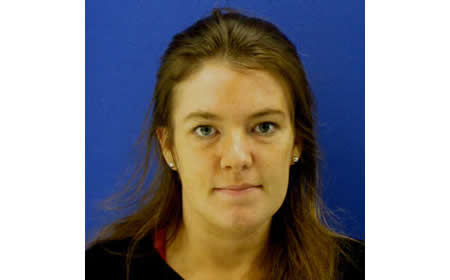 There are 251 patients at Clifton T. Perkins Hospital, according to a census this week. One of those patients is Catherine Hoggle, the 29-year-old mother suspected in the 2014 disappearance of her children, Sarah and Jacob.
According to published reports, Hoggle has tried to repeatedly escape from the maximum security psychiatric hospital where she has been receiving treatment for 18 months.
Her defense attorney David Felsen said he is aware of the attempted escape reports, and he does not deny them.
"The reports are that she wants to be with her children," he said.
A state spokesperson said he could not discuss specific information about patients at the hospital but Christopher Garrett, the director of communications for Maryland's Department of Health and Mental Hygiene (DHMH), did respond to questions about security at the facility, which is located in Jessup, Maryland.
"In the past ten years, we have had one escape that made it out to the road in front of the facility before being caught and returned to the facility," Garrett said in an email. "Steps were taken to modify the means used for that escape so that route could not be used again. For security reasons, we cannot be more specific. We have had no escapes within the past five years."
According to Garrett, "attempted escapes are relatively rare." He said "an escape attempt would be treated as a clinical issue, just like any other form of non-compliance or resistance to the treatment plan."
What happens if a patient does try to escape?
"If a patient attempts to escape, they may lose their level (which is associated with privileges), be restricted to the ward, or placed on one-to-one observation or other ward restriction," Garrett said.
The police and family members are not notified if there is an attempted escape, according to Garrett.
"We review the circumstances surrounding the attempt to make sure procedures were followed and make any changes needed to ensure security," he said.
Clifton T. Perkins hospital is the state's only maximum-security, forensic mental health hospital.
"We are usually the facility to which patients from other facilities are sent if they pose escape risks," Garrett said.
According to Garrett, the doors to all maximum security wards are kept locked and the sally port is closely monitored. "Patients are accounted for every 15 minutes," he said.
He said all the facility's security wards are locked, and there is a security fence around each ward's courtyard, as well as around the perimeter of the hospital.
"In addition, we have metal detectors at our front entrance and to the entrance to the maximum security area," Garrett explained. "We also have an x-ray scanner to scan packages and personal belongings for contraband. We have a much larger security force than the other State mental health facilities."
So how much freedom do patients have at the facility?
"Freedom depends on the level of security of the patient and what level they are at," Garrett said. "Maximum security patients are restricted to the maximum security area of th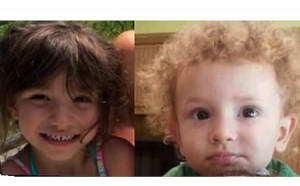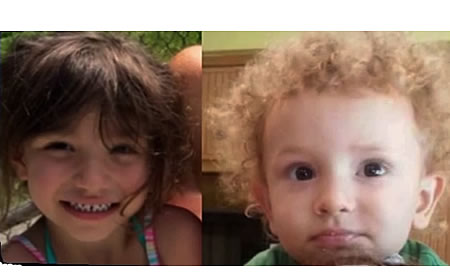 e hospital and don't leave that area except for court and medical visits when they are accompanied by security."
In general, he said, patients get up, receive medications, go to meals, and attend group meetings and therapy sessions at the ward.
Troy Turner is the father of Sarah and Jacob Hoggle. He said reports that Catherine Hoggle has tried to escape more than once did not surprise him.
According to Turner, she has done that before when she was committed at other facilities.
In a statement that is now part of the court records, her mother, Lindsey Hoggle, recalls an incident at a hospital, in 2013, where she says Catherine "stole another girl's shoes and snuck out of the hospital."
"Perkins is much more secure than a regional hospital," said Garrett.