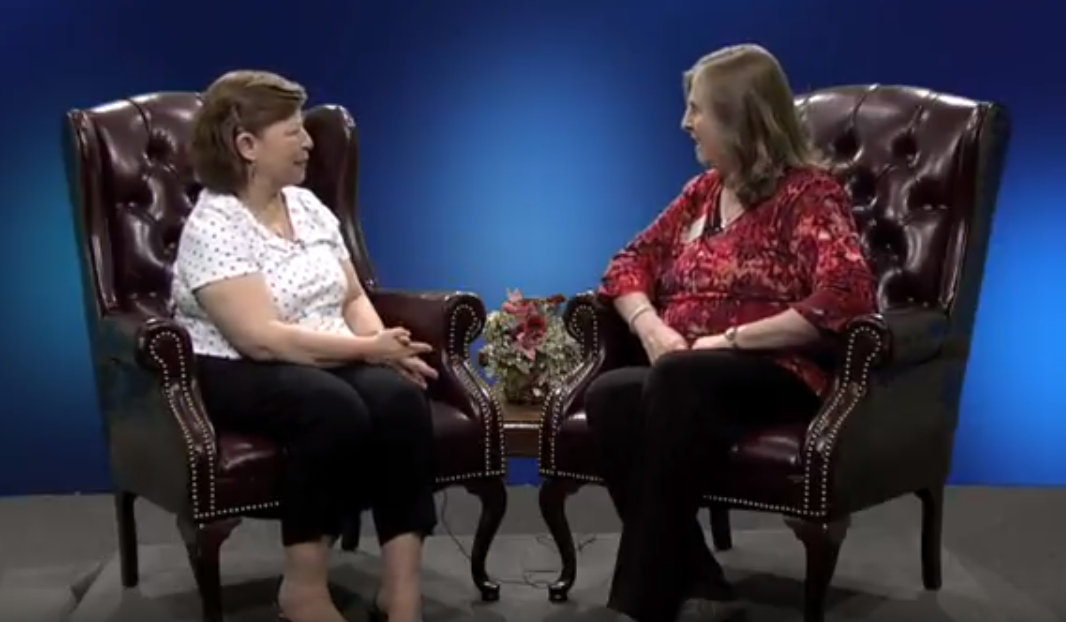 A Dialogue With Montgomery County Police: Elder Abuse
Host Blanca Kling speaks with Eileen Bennett a Program Manager with Montgomery County Aging and Disability Services. Their discussion is focused on elder abuse and raising awareness in the community.
Remember that if someone is in immediate danger you should CALL 911.
If you need County services and not sure which agency can help you can call 311.
For Adult Protective Services you can call 240-777-3000.
If you care about the welfare of someone and not sure if you should call, just call.  They would rather get a call and find out that everything is OK then for something awful to happen.